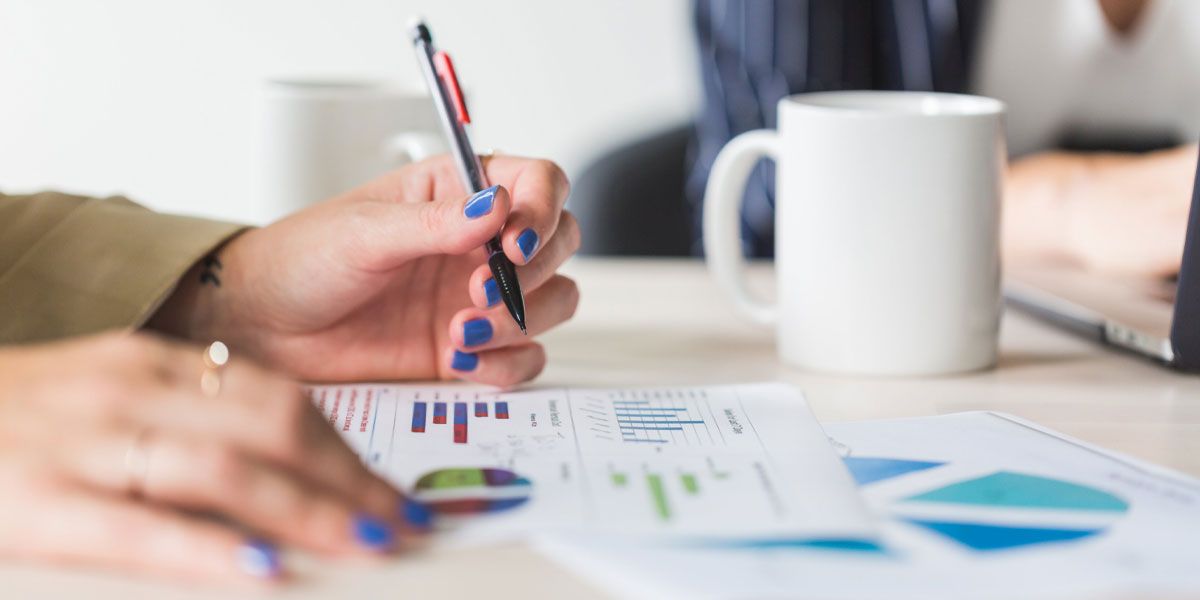 Building Quality Backlinks for Your Site
Quality backlinks perform a crucial role in optimizing search engines and has a great effect on the volume of traffic you generate for your site. Without backlinks pointing at your site, it often becomes difficult to generate daily traffic. Backlinks provide the ability to drive new traffic to your site every day uninterruptedly.
A website is worthless if no one knows about it. It's like setting up the world's largest Walmart at an obscure place and not informing anybody. You are unlikely to get much business doing it this way. But if you have backlinks scattered all across the web, it will spread the word about your site. Now, when somebody runs across the backlinks on another website, he or she might click the link and thus be routed to your website.
There are a number of factors that determine your position on a search engine. The higher your rank in search engines, the more people will visit your website. Thus, backlinks are often one of the most important things that search engines look for while rating your site.
The first step towards building quality backlinks is searching for places from where you can obtain these backlinks. A worthy assistant in such a process is a backlink builder. As you enter your choice of keywords, the builder tool generates a list of websites in which you may post a message or an article or merely the backlink of your site. Once you have a list of probable backlink partners, you need to visit each site and place your content comprising the backlinks to your website.
You may wonder why websites that are listed by a backlink builder would provide you with backlinks without any money. Simple. They require content in their sites. When you submit an article or place links to your website, you never get paid. You give them something that they require for free - content. In return, they too give you what you need the most - quality backlinks. It's a free barter. Remember, trade links only with sites that have page ranks similar to yours or higher. This would stand out in the search engine and enhance your rank. You should also review the backlinks arriving at your site periodically to ensure their authenticity and check the same for broken links.
More the backlinks, better the page. However, in practice, it is rarely so. Obviously, you can not always depend upon the fact that if your content is good, people would link to you. It's true that if your content is relevant, you might get many quality backlinks, including sites comprising of topics similar to yours. Needless to say, these form the most worthy backlinks, especially if your keywords are contained in your anchor text.
To conclude, there are other effective ways to get backlinks, including chain emails, forum postings or distributing newsletters across the internet. Blogs are also a good way to garner quality backlinks. If the blog is respected, the backlink becomes more valuable. More serious site builders prefer to get listed in search directories. In this method, you are noticed by search engines and probable visitors, besides getting quality backlinks for free.
So, select any one method or a combination of those mentioned above to get quality backlinks for your site or blog.