EO Tools served a niche audience of essential oil enthusiasts providing educational and fun tools to be used with essential oils.
Challenge: Started in 2014 in a small, relatively new, niche industry, they wanted to grow big and fast to become one of the most visible essential oil tool suppliers in the industry.
Solution: We created a customized Shopify ecommerce online retail cart that also included a monthly subscriber product being auto shipped and sold as well as an affiliate marketing portal to generate more sales. Our team created aggressive PPC campaigns for sales and lead generation so that EO Tools would become a global brand.
Technologies: Joomla, PHP, MySQL, CSS, HTML, and JavaScript
Results: Our clean and modern aesthetic paired with an aggressive online marketing strategy paid off for EO Tools. At around the 2-year mark, we'd garnered over 50,000 social media followers and 30,000+ new leads in the form of email addresses and helped procure their products in retail outlets around the world and used by some of the top leaders in the essential oil industry.
Deliverables:
Shopify Website Development and Ongoing Maintenance
Affiliate Marketing Management
Branding
Copywriting
Creative Direction
Customer Retention
Email Marketing Management
Graphic Design
Hosting & Email
Influencer Marketing Coordination
Lead Generation
Logo Design
Marketing Automation
On-Site Photography
Pay Per Click Ad Management
Photomanipulation
Reputation Management
Search Engine Optimization
Social Media Marketing Management
Social Media Optimization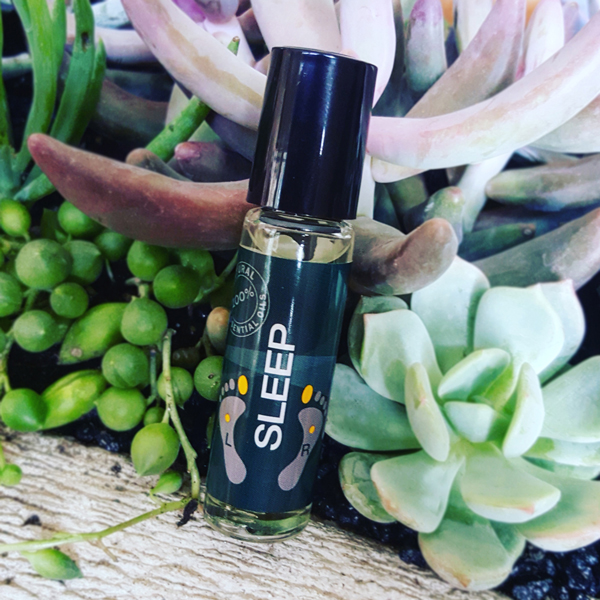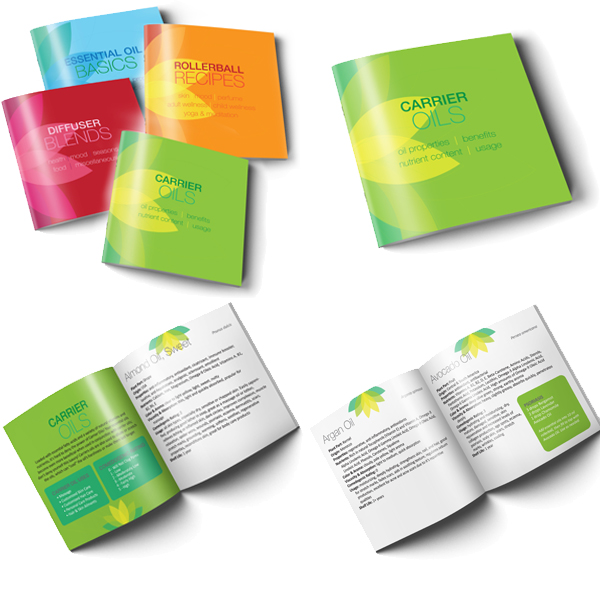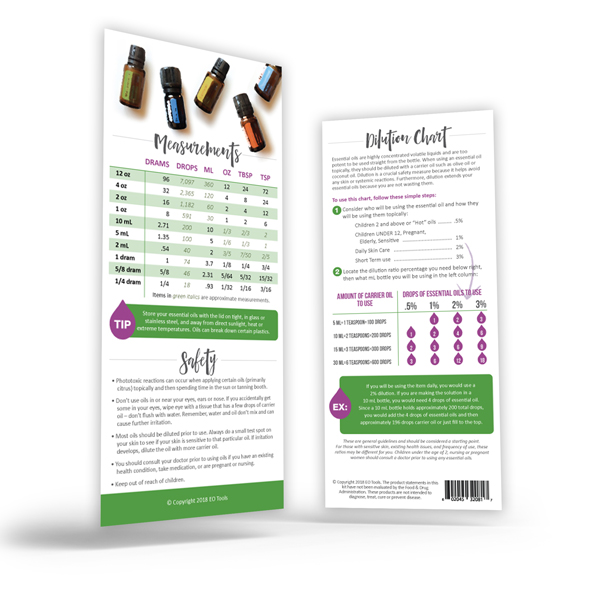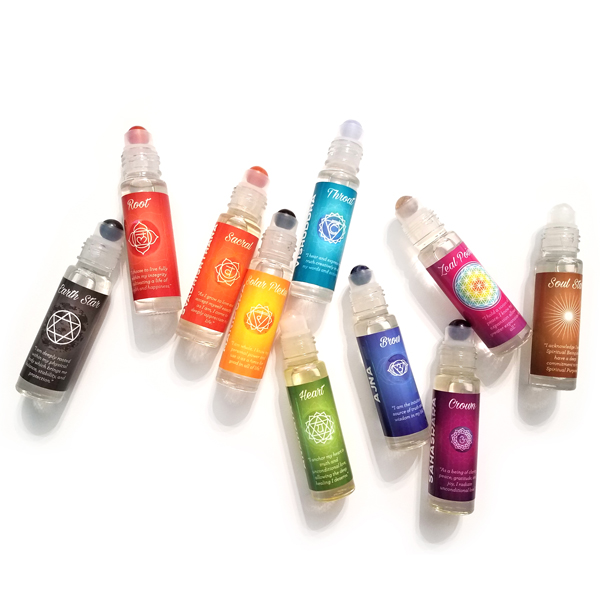 Give us a call for a free consult with one of our team members (801) 885-3063.