The Nautical Beachfront Resort sought us out after having witnessed the results we garnered for a neighboring property and wanted in on the action.
Challenge: The property and all its on-site entities lacked any clear branding or direction in their marketing efforts. Much of it was a collaboration from local designers over the years, thus, resulting in a clear and inconsistent message being put in front of prospective clients.
Solution: We developed the Nautical brands with a clear identity for each on-site entity.
Results: Working closely with the Property Manager, Sales & Marketing Team, we were able to increase sales by 33% over the prior year.
"studio1c has taken us to another new and higher level. I have worked with very large agencies and you are a specialist. Creative, photo shoots, you get it and so many account executives DON'T."
Steven Boswell, General Manager

"We've had the pleasure of working with studio1c for the last year and have watched our business grow thru the strong development of a diverse advertising program. Thank you for your dedication, guidance, artistry and professionalism."
Rebecca Carder, Marketing

"These new ads are top notch! Well done guys!"
Thomas Michael Vandegrift, Manager
Deliverables:
Copywriting
Creative Direction
Graphic Design
Logo Design
On-Site Photography
Photomanipulation
Social Media Marketing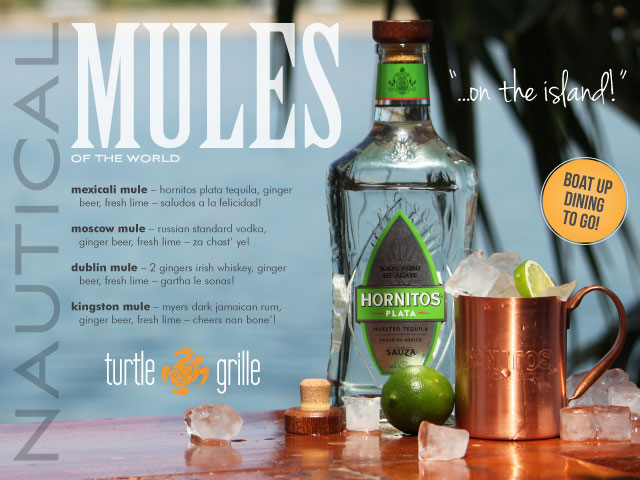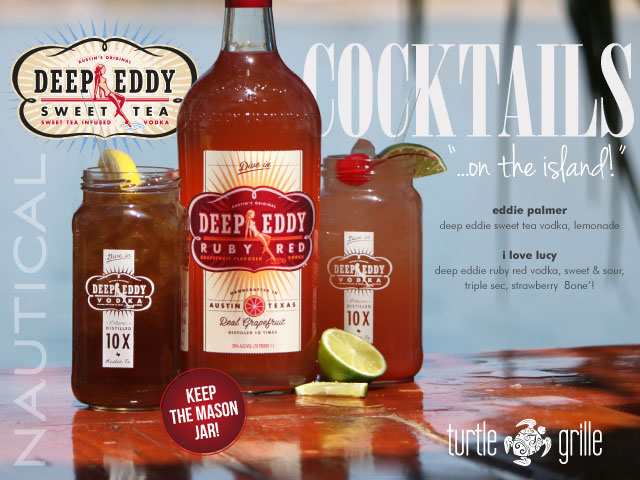 Give us a call for a free consult with one of our team members (801) 885-3063.