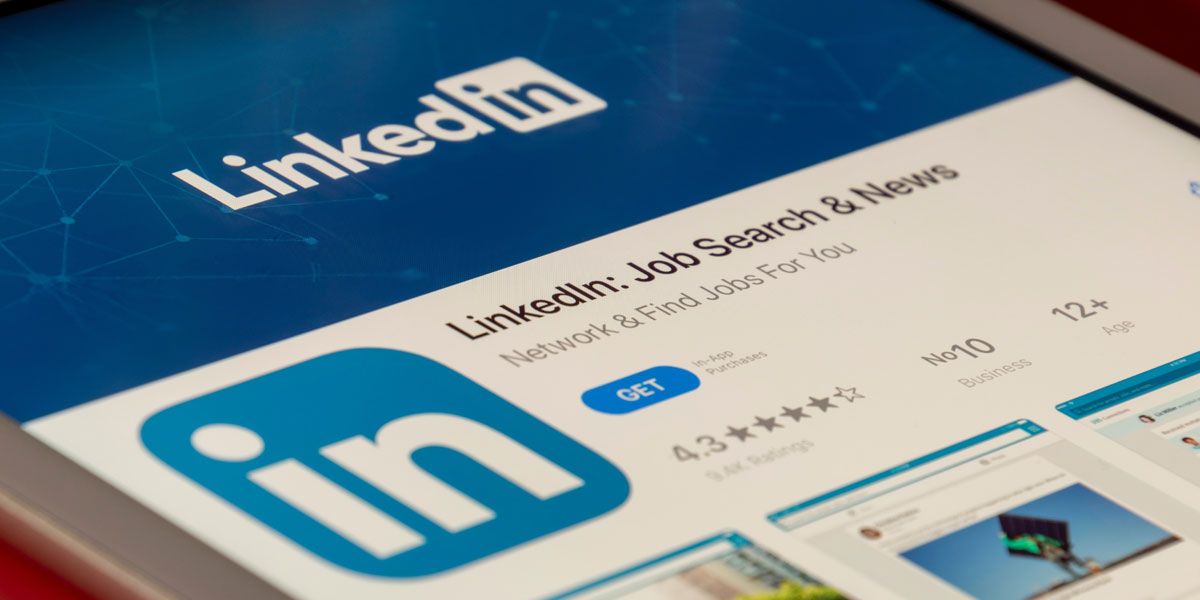 Utilizing LinkedIn to Gain Exposure and Credibility
Though LinkedIn was originally meant as a platform for professionals to network, it has slowly gained popularity amongst business owners as the new age method to gain exposure and credibility within the LinkedIn fraternity. If you too are eyeing a slice of fame and recognition by utilizing LinkedIn for your business, here are some useful tips to help you in your endeavor:
Manage your profile like a pro: Unlike other social networking sites, LinkedIn needs you to be at your professional best as it's a way to showcase who you are and how serious you are about your business. So, optimize your LinkedIn profile with a professional image of yourself, your website link, link your blog feed to your profile and share your experience as well as skills so that people get to know more about your credentials and who you are. When you fill out your profile, decide judiciously about how much you want to share. Remember that apart from your direct contact, even those connected to your contacts' networks would be able to view the information that you put on your profile. It would also be wise to make your profile relevant to the target audience that you wish to attract.
Keep up your presence: Don't forget about it all after you have created your LinkedIn profile. Remember – like any good marketing strategy, you should try to have a weekly presence, if not daily, by taking some action on your profile. It could be announcing some interesting news related to your niche, new product launches or something else that may interest others. For example, if you are in the airlines business, recent news like participation of Bryan K. Bedford – the CEO of Frontier Airlines, on the reality TV show Undercover Boss, or a false alarm caused by a "suspicious" passenger on a Pinnacles Airlines regional jet would be good news items to share. Though many business owners consider time to be a soft-cost, finding even ten minutes a day can be hard without proper planning. So, have clearly defined goals regarding how to maintain your presence on this platform.
Build your network: As a business owner, your top priority should be to build connections. Find present and former colleagues, business associates, friends and other people you already know physically on LinkedIn to connect with them. The more connections you have, the more other people are likely to be connected to you. Since these networks grow exponentially, you would be able to reach all your contacts, and a chain of the contact's contacts in a jiffy. Every time you add or change some information on your profile, the same will get spread to the web of people connected to you. Thus, you can make a small addition to reach thousands of profiles within minutes. So, try to make at least one new connection every day to take your business to the next level.
Ask for recommendations: Seek out recommendations from your LinkedIn contacts as they make your LinkedIn profile more personal and dynamic. What's more, they add credibility to your business and may impress the potential clientele.
Join groups: Joining groups or starting your own groups on LinkedIn is yet another way to reach prospects. A group membership makes it easier to connect with new people, and offer an additional ground for circulating messages to other professionals having similar interests. Whether it is a professional group like web design and development experts, content developers or a group for people who love to talk about parenting, skiing etc, finding groups matching the demographic of your target audience is the key to success. This way, you will get a free advertising opportunity that reaches millions within seconds. A word of caution though – business owners who blatantly use LinkedIn to sell their wares or services, and offer nothing of service to others in return tend to get poorer results than their counterparts who balance their LinkedIn activity on the give-and-take approach.
Use Searches: LinkedIn allows users to search the millions of other users based on parameters like profession, zip code, number of connections etc. You can even type keywords related to your business (say, "content developers" in case you are into content writing business, "website development" or "web designers" for web development businesses) to find new people with whom you can get connected.
So, use your LinkedIn presence judiciously to gain exposure and credibility.