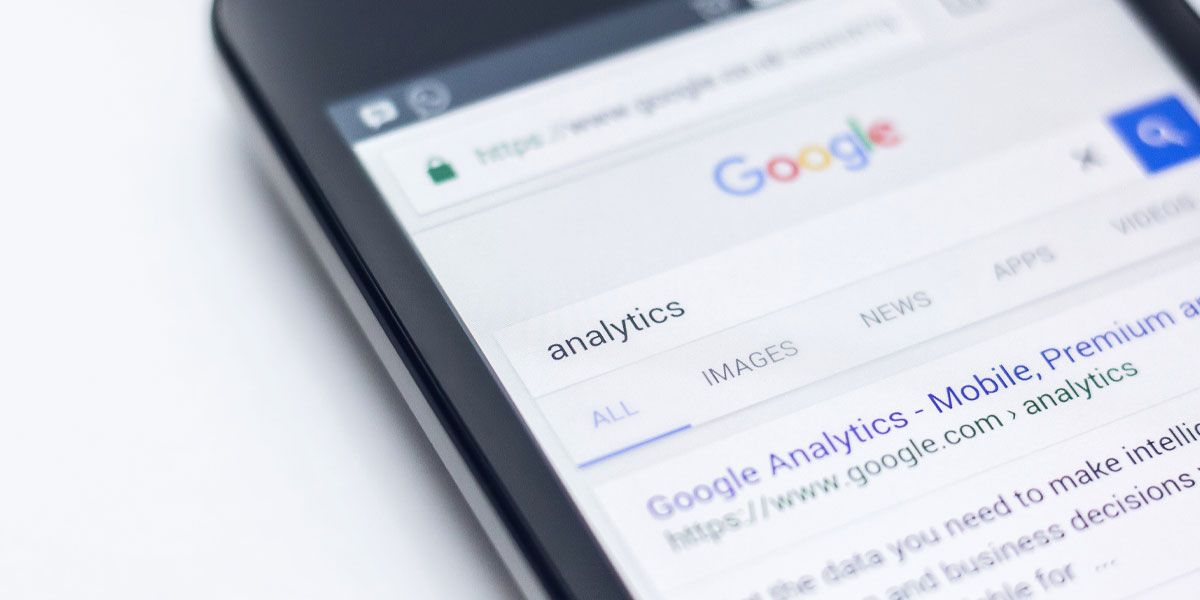 Using Web Analytics for Marketing
Website analytics are very useful tools for those who fully understand its scope as well as its limitations. Web analytics are basically a reading of the happenings on any website. Most of the things which go online are anonymous. However, web analytics use a combination of cookies, JavaScript and log files to identify all web users and the kind of activities they perform online.
Web analytics are used by marketers to identify recent online trends and improve on their marketing campaigns. Marketers can use web analytics in several ways for better results, some of which are:
Measuring offline statistics: As with online campaigns, offline marketing strategies also need to be measured to judge their effectiveness. Using web analytics, a marketer can track offline data and judge whether or not a campaign is having the desired effect. It is a good way to compare the overall results of various elements that form a part of your marketing strategy.
Judging the sources of traffic: You can use web analytics to figure out how your site visitors like your business online. Knowing which sources drive the maximum traffic to your site allows you to understand where you are positioned in regards to online search engine indexing. Also, it helps you in determining whether or not your social media campaign is working well and what kind of email campaigns have been most effective in increasing hits to your website. Using all this data, you can chart out a strategy of action for specific web pages.
Measuring conversion rates: The first step in successful business is to get more and more visitors to your website. The next step involves converting these visitors into leads and viable business sources. In order to achieve this, you need to offer your customers attractive content, which compels them to conduct business with you. A strong calls-to-action approach helps in converting web site traffic into valuable business leads. Use two or more variations in a landing page to know which approach works better and gets more revenue. Web analytics can help with all of these steps and even give you an insight into determining web content keywords which give most leads.
Validating data: Web analytics is used by marketers to focus on several metrics and map out the variations in traffic flow to the web site. These readings can be used to authenticate your own researches regarding which articles or products work best on the site and which ones are not received well by consumers. The collective data can be used to create more consumer friendly content for the web page.
One thing that drives all marketers is the return on investment from any marketing source. All marketers need to know where to dedicate their energy, resources and time in order to get the best returns on their investment. Web analytics provide marketers with all the data required for their next initiative. It gives an overall view of which areas are most profitable, which are untapped resources, and which ones do not work at all. Using web analytics prevents them from wasting money on dead sources and guides them to use ways which can be beneficial for the business. So, if you haven't yet used web analytics, it's time to make the most of it.