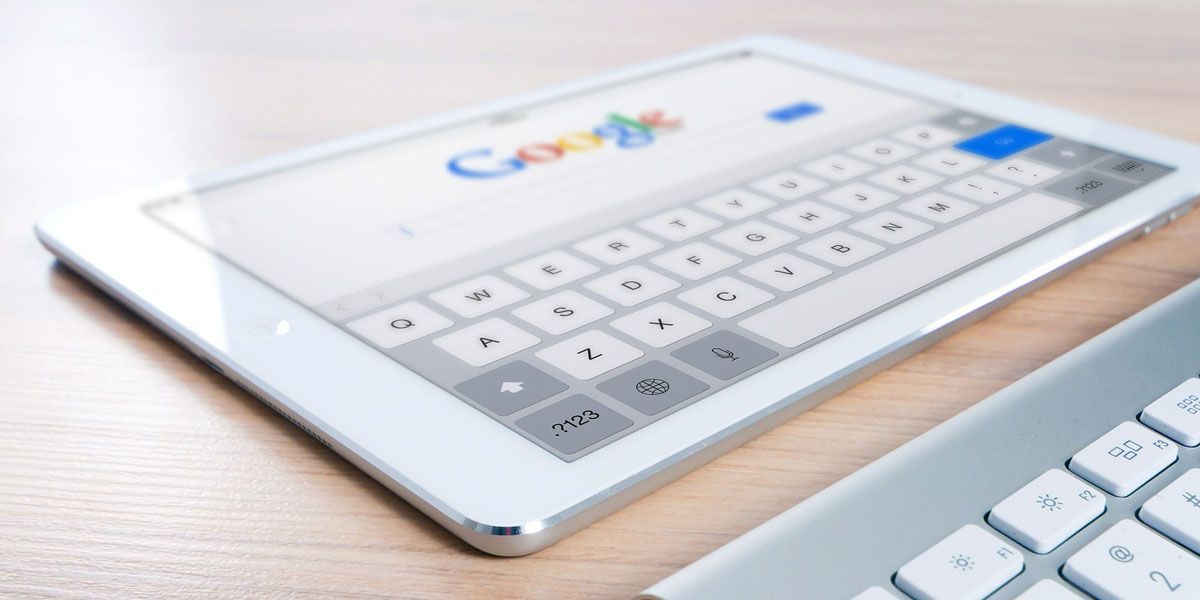 Using Google Apps to Grow Your Business
Business owners are always looking for newer and better ways to improve their business and take it to the next level. Here are some simple solutions from Google on how you can take your business and make it grow faster and better:
Google Analytics and referrals data: Websites are extremely common to businesses. However, the most important question to ask is how your targeted customers will find your website. Through Google Analytics, it is possible to get referrals data, which will tell you how people found your website. This shows traffic coming from around the web, including social media websites as well as other websites. This will help you decide where you should be spending more of your time and money in order to get more visitors.
Daily agenda through email: Not everyone has a personal assistant but with the help of Google Calendar, this need is minimized. Google calendar allows you to receive your daily agenda through emails every morning, making it easy for you to take note of your daily schedule.
Google Presentation is the new way: Old power point slides can now be imported as a file onto Google presentations, making it an easy way to make your presentations with lesser hassles.
Google sheets: Another wonderful tool from Google is the Google spreadsheets, which allow you to keep lists, track projects, analyze data and results while also collaborating with partners in real time. Google sheets allow you to share data, collaborate on editing while also allowing you to chat with other viewers in real time.
Using Google+ Events to duplicate events: If you are in a business where you have regular events, you can easily use Google+ Events to duplicate it. This means you can easily schedule a Hangout on Air every month or week, depending on the nature of the event. What makes this really special is the fact that you do not have to do anything more than entering the data during its creation. The following events will take all details from the previous one.
Hangouts On Air: Reaching out to customers is extremely essential for any business. And adding a personal touch through videos is always a good option. With Hangouts On Air, you can actually live stream your video, put it up on your hangout and broadcast it, which will allow live participation of select members. This can then be broadcast on various platforms to ensure maximum publicity for the next event.
Creating a Google+ Community: Another great way of ensuring that you take your business to the next level is by creating a Google+ Community, where you can interact with your customers. This will also ensure that you get new followers and ensure maximum visibility for your business.
Setting due dates for tasks and emails on Google Calendar: Often, you have too many emails to respond to at a later date or tasks that require completion before responding to an email. Under these circumstances, it is not possible to keep an email marked unread until you have completed the task. Scheduling due dates on Google Calendar and sending the email to the calendar will ensure that you do not forget or miss out on any task's due date.
While these are some excellent solutions from Google using which you can definitely improve your business, it is needless to say that these are not the only ones. You can search to find several more relevant tools, suggestions and tips, which if used the right way, can meet your business needs and help you to manage your processes and expand your business more effectively.