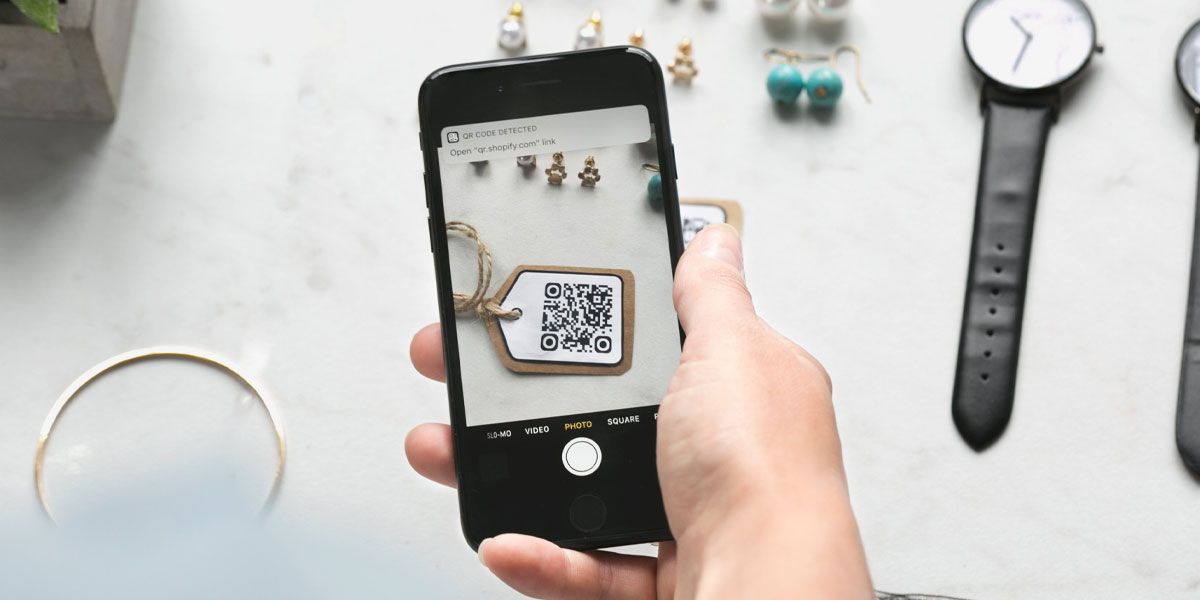 Bridging the Gap Between Print and Internet Marketing
Technology Bridging the Online and Offline World: Customers Get the Best of Both Worlds
Connecting the Internet with [offline] printed collateral is on the minds of marketers all over the world. With the advent of tools like QR codes and SMS technology, marketers are in a perfect position to reach out to their offline audience. We've heard that everyone was moving to the Internet a few years ago and now to mobile. Smartphone technology lets customers use rich media for a range of purposes by accessing the Internet via their phone. It's not uncommon to spot two-dimensional barcodes on flyers, posters, products, etc. These are known as Quick Response or QR codes and can be easily scanned by a free barcode scanner available on most smartphones. SMS coupons are passe too, marketers have now integrated point-of-sale systems and other methods such as "Text STUDIO1C to 22828 from your cell phone to sign up for our enewsletter" (try and see how it works!).
Usage of QR Codes for Marketing
QR codes are being used extensively by marketers to help customers who are looking for more information about a product or service. By reducing additional cumbersome or time-consuming manual input of a URL, this technology has provided savvy marketers with a simplier solution to connect with new customers. Used in business cards, conference displays, postcards and brochures, the encoded information can help the customers send an email, dial a number, download contact details or view more details on a new or special offer. To give you an example, imagine you are walking down a street and find details of a new movie advertised on a billboard. The QR code on the billboard can take you a web page to buy tickets instantly. It's not just the entertainment industry, just about any type of organization can use QR codes for marketing including nonprofits, retail business, educational institutions etc. Apart from being user friendly, these codes are cost-effective and environmentally friendly too.
Text to Subscribe Services
If you are looking for options to have your customers respond to advertisements and promotions when they are away from their computer, you can provide them the option to subscribe to your SMS with a text message. You can include offer details or vouchers in these messages, for example "Text SHOP to ****" and offer New Services, Happy Hour Specials, Help Wanted, or any other announcement. It helps you achieve the highest ROI by combining powerful web-based self-service campaign management tools and experience of a trained personnel.
QR codes, text to subscribe and Facebook links on print media and other offline efforts are poised to make it to the mainstream, they have already become a staple in every savvy marketers arsenal. Have you used any of these in your marketing efforts?