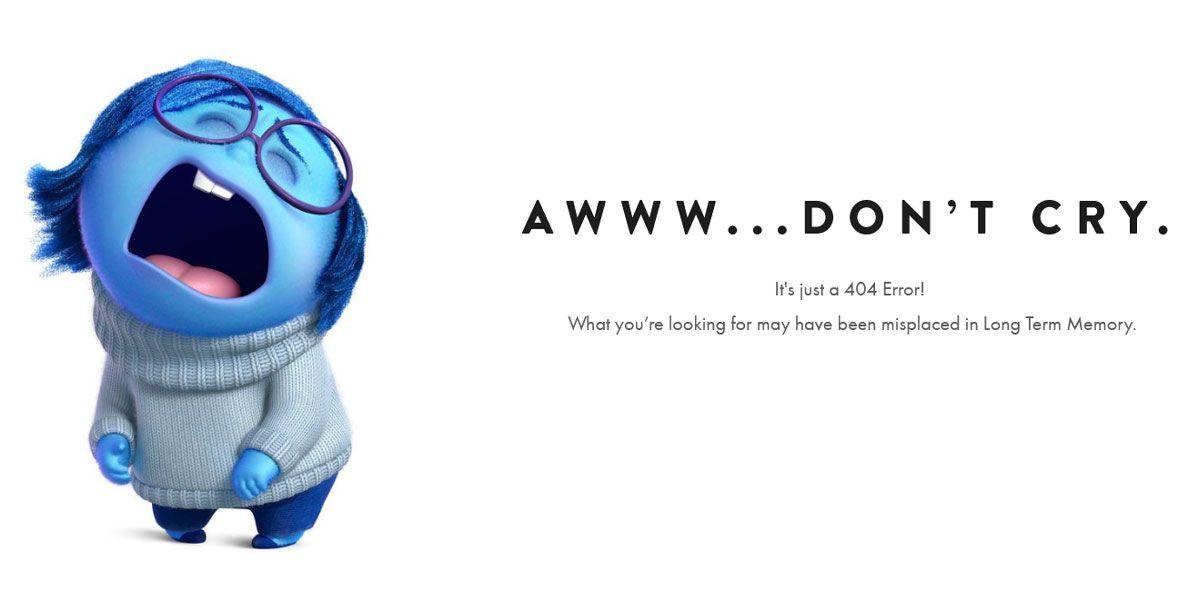 Do 404s Hurt Google Crawling and your Site's Ranking?
Can 404 errors lead to negative impact on your site's ranking? Yes, it can. But there's more to 404 than that. If you run a website or blog, it is important that you create a custom 404 page. This can help direct visitors who encounter this error on your website.
What is a 404 error message?
A 404 or Not found error message is an HTTP response code. As per HTTP status code blocks, 400 block shows client errors or it means that a page was not found. 404 error is a result of the requested page not being found. It is usually accompanied by a message as "page not found" or "The page you are trying to access does not exist".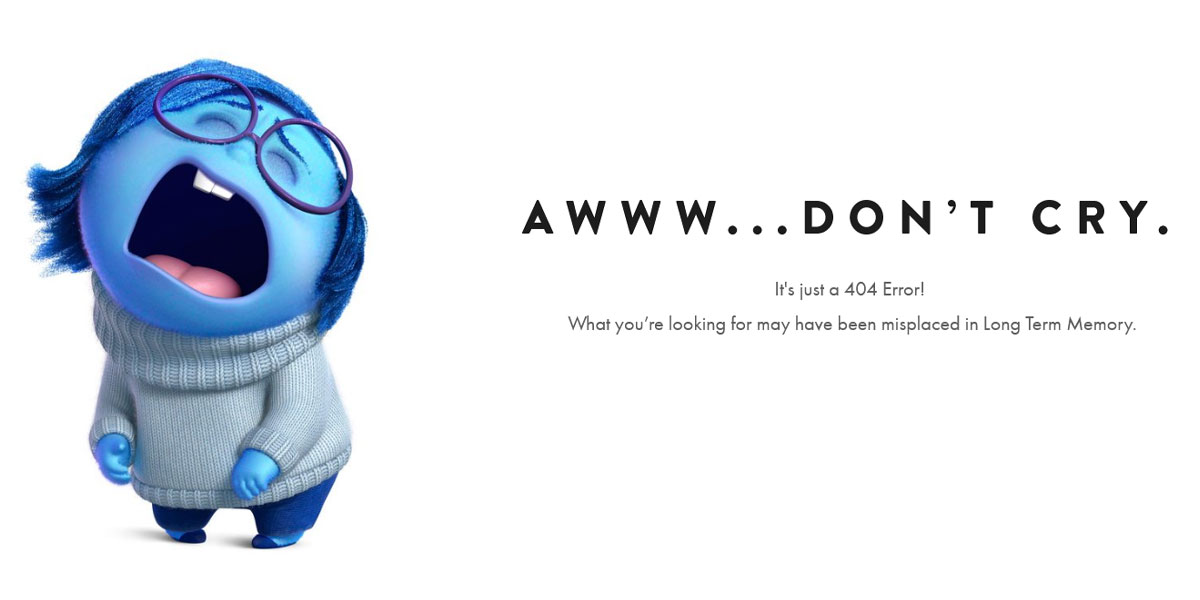 They are not all bad as they might be a result of an error on the user's side too. For instance, if a user mistypes the URL or requesting for a page that does not actually exist. In this case, Google does not penalize you if you served a 404 error as the cause is a 'bad URL'.
Watch this video to see what John Mueller says is the best way to deal with 404 errors.
How to find the 404 errors on your website?
You need to use the Google Search Console to identify these errors on your website. They are listed under Crawl Errors as soft 404s and "Not Found". If you think that your page is incorrectly flagged as soft 404, you need to use the URL inspection tool to find the most recently indexed version of that page.
Clever error pages that we found!
With some effort in crafting the right 404 page design, these brands are able to re-engage their users so they continue exploring the site. Here are a few of them: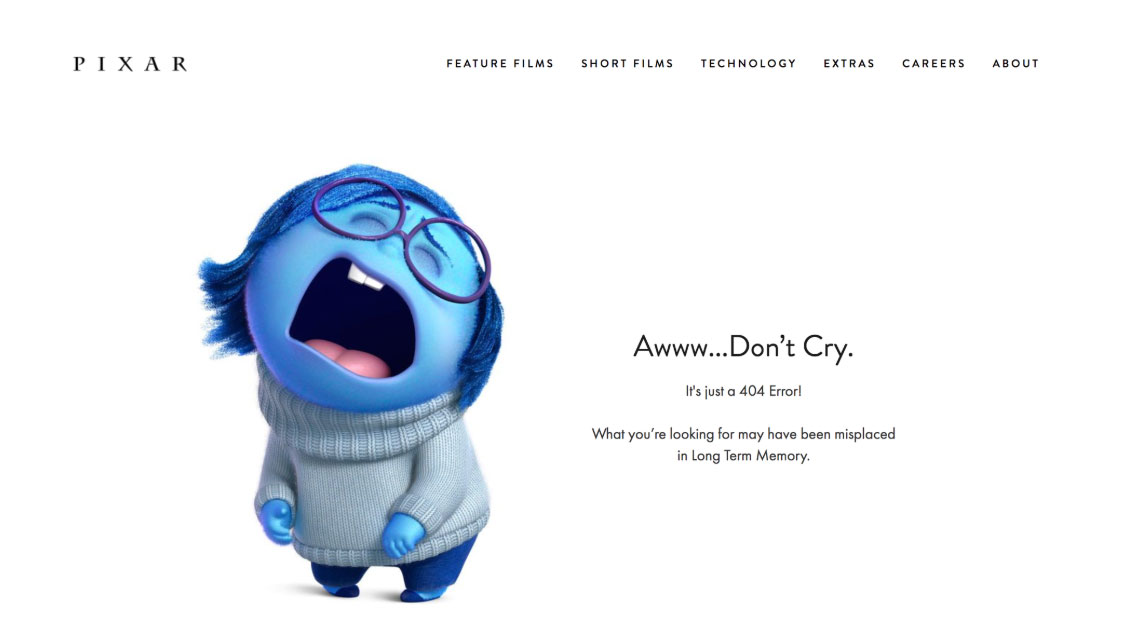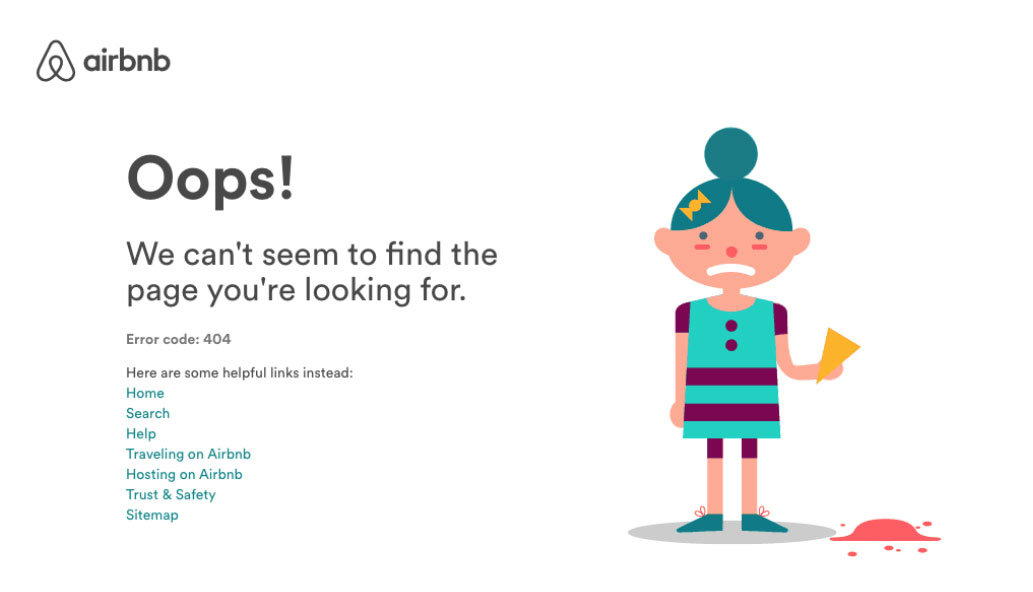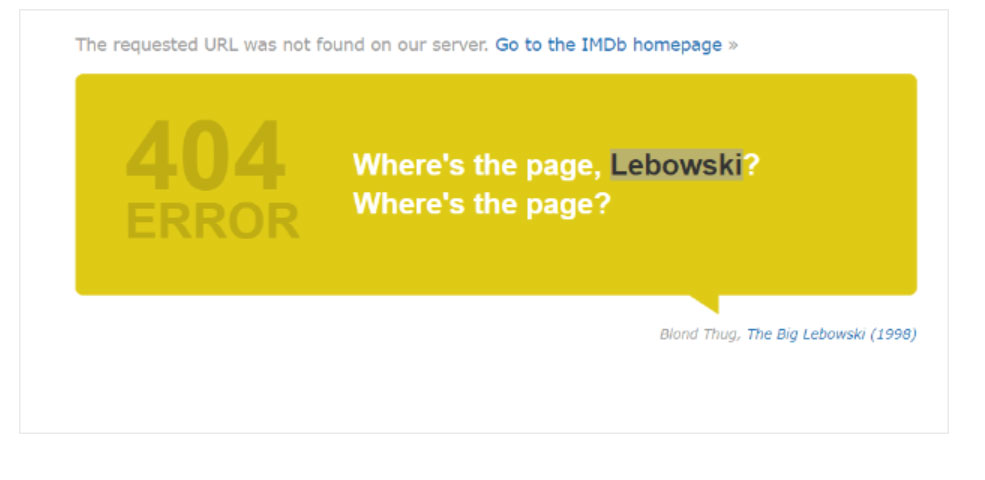 Why you should create custom 404 pages?
As you would have observed, adding an interactive element even on your error page gives your site's visitors an action item in order to find the page they were looking for or find an option to help. This increases time on page and reduces bounce rates and both are important from the perspective of Google. Cracking a smile in an otherwise frustrating situation, your user's are sure to do that with creative error pages. More importantly, it helps them find the information they're looking for. Here are some suggestions for creating an effective 404 page (as per Google):
Use friendly and inviting language to let your user know that the page they're looking for cannot be found.
Add links to your most popular pages as well as a link to your home page.
Your webserver needs to return an actual 404 HTTP status code when a missing page is requested, to prevent 404 pages from being indexed by the search engines.
Ensure that you have an option for users to report broken links.
We hope that this post has helped you understand what a 404 Error Page is and how important is to manage it.