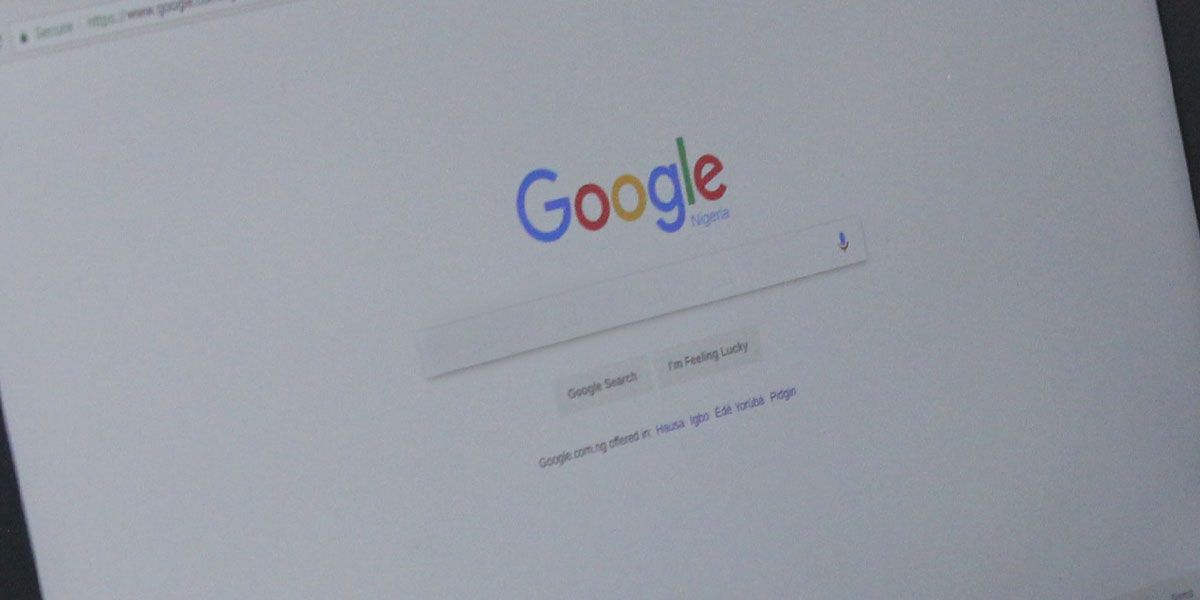 How Search Engines Crawl and Index Sites
How Google search works. The basics of crawling and indexing.
With over 90% of searches done on Google, it's imperative to know how google operates.
Imagine publishing a novel without having penned as much as a diary entry ever before. It might certainly work if you are lucky, but it's a lot easier to know the core elements of writing beforehand.
Even before a user hits the search option on Google, the search engine has organized information about the webpages in the search index. It is essential to understand how Google organizes information to deliver the most relevant, useful results in a fraction of a second to your users online. While the Google Search Console Help has detailed information on crawling and indexing, we have tried to capture the most essential elements of how Google search works to help you understand how your website stands a better chance of showing up on search results.
Crawling, indexing and ranking - Understanding a website from Google's point of view
To be at the top of your game on Google search, you need to understand and have in-depth information about these three terms. The process undertaken by Google's spider crawler to scan the website for content, images, links and other credible information is known as crawling. This helps Google understand what your website is all about, how it should be categorized and allocated search results rankings. You can use the Crawl Stats report for information on Googlebot's activity on your site for the last 3 months. These stats take into account all downloaded content types such as CSS, JavaScript, Flash, and PDF files, and images. You can find a sample report below:
Have you recently added additional pages or changes to your site? It is recommended that you ask Google to (re)index it using any of the methods listed.
The process of indexing refers to Google storing information (all the content it has discovered and deems good enough to serve to searchers), in an index. Just because your site can be discovered and crawled by Google doesn't necessarily mean that it will be stored in its index and will be ranked soon after. Not just that, pages can be removed from the index too and the most common reasons for the same are: URL is returning a "not found" or server error or violates search engine Webmaster guidelines. Once you have ensured that the above are taken care of, you can use the page- and text-level settings to adjust how Google presents your content in search results.
Did you know that there are over 200 factors that Google considers when delivering search results. Some of them are:
High ranking content. It is essential to focus on value of content and not the word count. Apart from that, it is essential to incorporate engaging visual content to complement the written word.
Structured data. Google Search can enable a rich set of features for your page in search results. However, it can achieve this if it understands the content on the page or if you have provided additional information in the page code using structured data. Learn more about how content appears in Google search and how to enable rich results with structured data.
Mobile-friendliness is another major SEO ranking factor. With an ever-increasing number of people using mobile devices than desktops, there have been changes in how Google ranks search results. Read more about the Google mobile-first index and ensure that your site is mobile optimized.
Other factors to consider include - how well your content matches user queries, how quickly your website loads, how many people have shared your content online and more.
If you want to find out more about your site's crawling or indexing status, please get in touch with us.