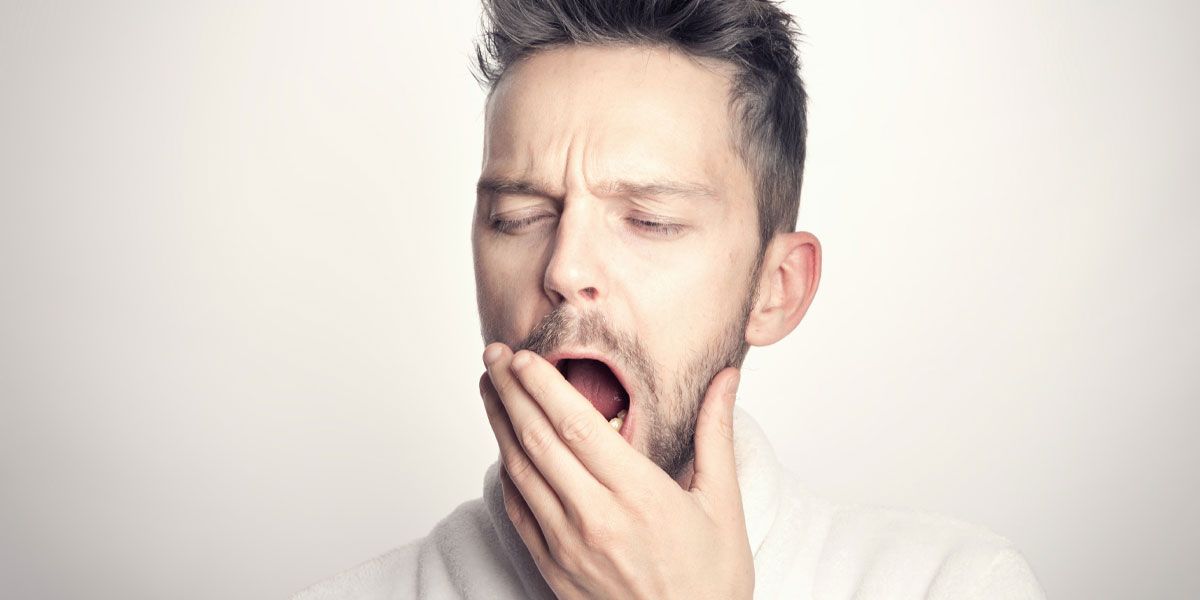 Best Website Speed Optimization Techniques
Did you know that a one second delay in page load time leads to nearly 7% loss in conversions and 11% fewer page views? [Akamai study] On the other hand, enhanced website speed results in improvements in customer experience and sales. Having a fast site is essential, not just for ranking well on Google but keeping your ROI high as well. Google also understands that customers want to access accurate information quickly and consequently rewards websites that load quickly.
Average Page Load Times for Websites in 2019
Looking back, we've found that the recommended page load time in 2018 [Machmetrics] was under 3 seconds. However, Google research has shown that on an average, a fraction of websites are close to their recommended mobile speed across industry sectors.
Over a decade ago, Google launched "Let's make the web faster" initiative and made a number of commitments and encouraged site designers to think twice about adding a feature that hurts performance if the benefit of the feature is unproven. Since then, they have introduced a number of tools to test your domain for mobile speed and the PageSpeed Insights tool that analyzes the content of your website and generates suggestions to make that webpage faster.
How to Speed Up Your Site - Top Tips
1. Choose your host wisely: The web host is where your site lives (literally!) and the host's server determines how quickly information is passed on to your user when they try to access your site. Make sure that you pick a hosting provider and plan that suit your requirements. While shared hosting continues to be the most popular type of hosting, you can try virtual private servers hosting or a dedicated server to meet your needs. With the advent of dedicated cloud resources, you can choose from a range of options for on-demand scalability.
2. Optimize the size of web images: Images are generally large files that tend to slow down a website. You can choose to compress images using tools or use the HTML responsive attributes that adjust image size. If that does not work, you can choose to upload the smallest possible version of your image for your site.
3. Go AMP: While it's good to optimize your website for mobile, it's also important to ensure that mobile browser pages allow your users to enjoy your content too. In simple terms, Accelerated Mobile Pages is an open-source initiative project. It has been designed specifically to optimize faster mobile pages.
4. Deal with 404: They slow down your site as they take up space that could otherwise have valid content. Based on the traffic they generate, you can set redirect or fix link addresses.
5. Optimize Javascript, CSS: Both these aspects are fairly easy to optimize with the help of tools. You can use PageSpeed Insights to easily identify which code requires minification. CSS Minifier is a free tool that you can leverage to automatically compress CSS assets on your site.
In conclusion, we all know that consumers have short attention spans and you don't want to give them any reason to leave your site before they intended to. Use the tools that are mentioned in this article and the techniques stated to ensure that your site loads faster and your customers remained engaged on your website.
If you have any further queries on website evaluation and optimization, feel free to reach out to us.