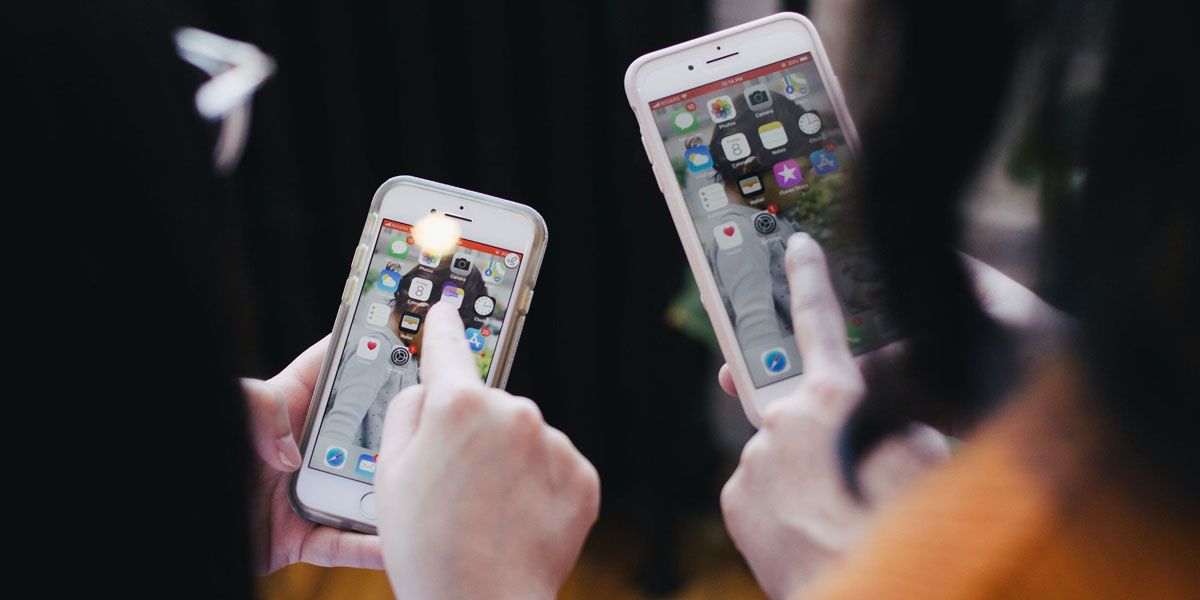 Creating shareable content for your business
Every day, millions of status updates, photos and videos are added to social media feeds and websites. How do you generate content that stands out from the crowd? Content that grabs attention and wows people to an extent that they begin to share it. Studies have proven that people have an inherent desire to share information, especially things that they see as useful and interesting. There's no doubt that most information that is shared online is either - helpful, amusing or interesting.
How do you find topics that resonate with your target audience so much that they think others will appreciate them to? Simple! Target product or service based topics that provide answers, solutions and helpful advice. Try to strike a chord with audiences so they are motivated to share it with others. You can also work on something of the year for your niche too. It may be an app, a dish or even an outfit depending on your business.
A sure shot means to generate more organic traffic that is likely to be shared online is to create "how-to" type content. This addresses the most asked questions among your audience. The tips provided to make a concept or a task easier to understand gives users a good reason to share content.
A fantastic way to drum up your online shareability is to publish interviews with experts and influencers. Since people trust these experts , it makes it easier for them to trust and share the content of the post. Not to forget, these interviews or your articles need to have killer headlines that draws the reader in. Don't be convinced by anything other than a compelling headline to ensure that readers share your post.
The obvious, but oft ignored.
On all the content available online on websites or blogs, include social-sharing buttons for one-click sharing to various social media channels. Without this, you are not likely to generate any traction in terms of shares.
Happy posting!
Are you looking for custom content solutions for your business? Studio1c can help with content development and marketing solutions for your website.