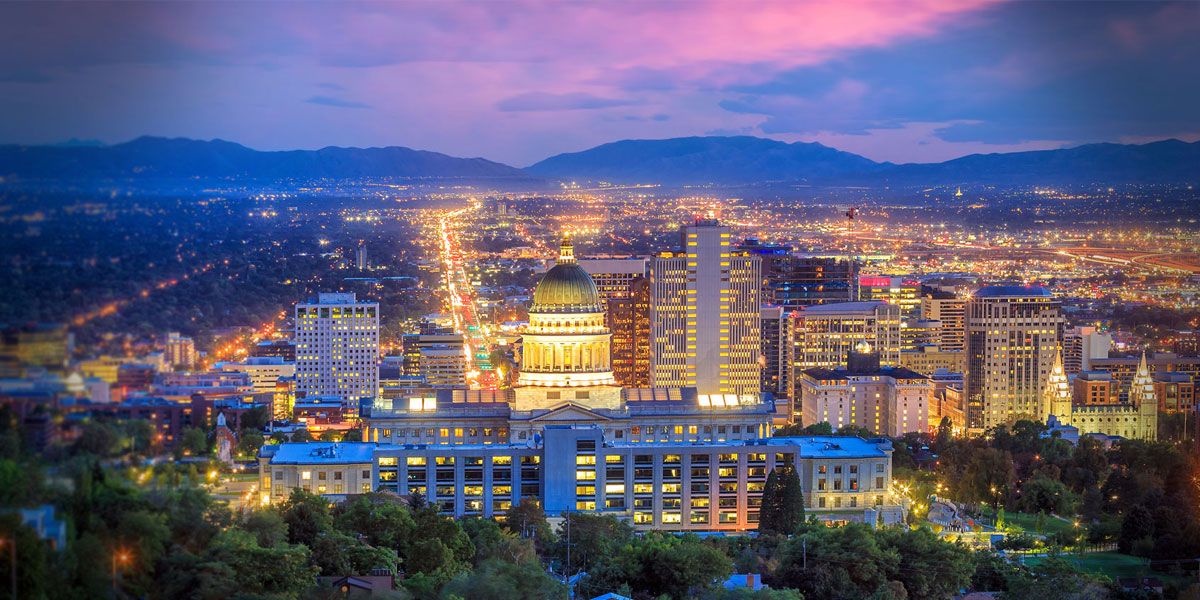 Utah Real Estate Website Design & Marketing
Realtors and Brokers!
We can bring new life to an outdated website or update it with a dynamic (similiar to Zillows) search to showcase your listings. We provide customized solutions for internet marketing, website design and social media marketing. We can help revamp your marketing efforts to continually show above your competition!
WEBSITE DEVELOPMENT: Connected with your IDX Real Estate Listings
Search connected to agent, brokerage or entire IDX MLS listings
Offer separate agent websites for all members of your team (opportunity to sell individual websites to your agents)
Lead generating forms for basic inquiries, home valuation, home search, etc
Blogs listing tips for listing, buying, etc
Current interest rates, mortgage calculator, etc
Agent listing page (with bios, contact info, etc)
CUSTOMIZED INTERNET MARKETING: Because we realize one size does not fit all
Social Media Management
Social Media Training: Individual & Group
Email Marketing Management
Customized Internet Marketing & SEO to help your office show up higher in search engine results
Reputation Management
GRAPHIC DESIGN
Design all branding collateral from logo design to business cards, letterhead, envelopes
Marketing collateral (door hangers, listing flyers, postcards, etc)
A FEW SUCCESS STORIES:
CUSTOMER A: Achieved first place ranking on Google Search after 2.5 months with a 70% increase

in online sales

CUSTOMER B: Acquired 8 of 10 top placements on first page of Google Search within a few months

CUSTOMER C:

In 2 years, grew new startup's social media followers from 0 to 54k along with over 30,000 email contacts through organic and paid social media promotions



CUSTOMER D:

Managed and monetized YouTube Channel for nonprofit which resulted in 2 videos achieving over 6.5 million views and 17.9k subscribers
We can help improve your ability to generate high quality web traffic and increase leads.