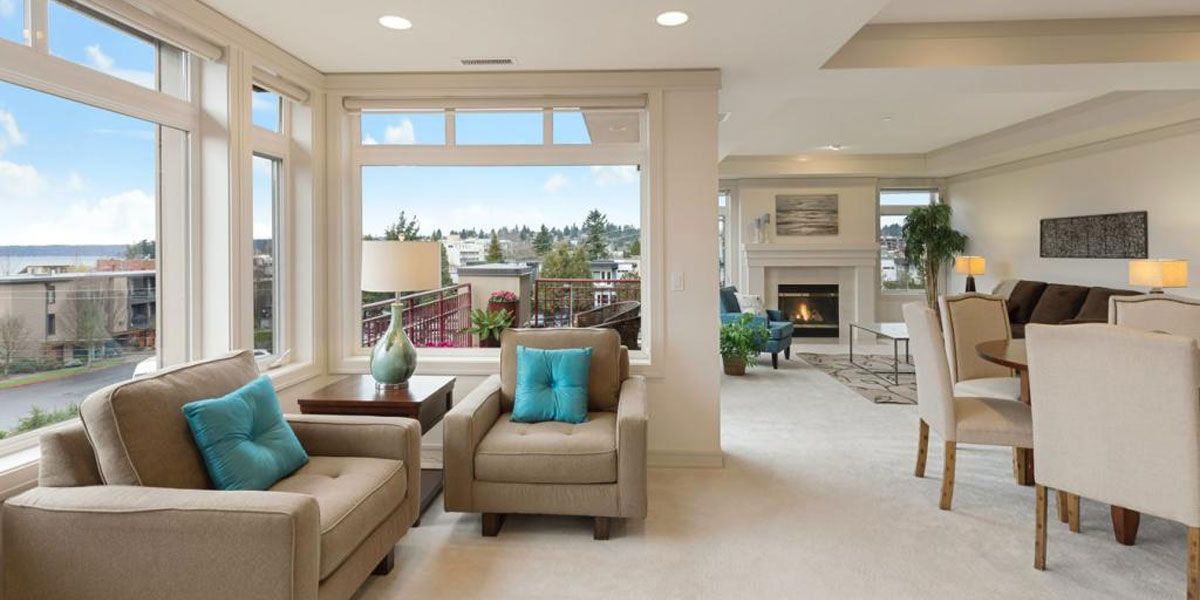 How to Organise Virtual Tours for Real Estate Marketing
Realtors are trying to adjust their approach to buying and selling in the midst of this unprecedented crisis. For commercial real estate, property tours are nearly impossible to organize. While there is nothing like experiencing a home or an office space in person, virtual real estate tours offer a close equivalent to open houses and showings. Thriving in the age of social distancing translates to relying on technology including virtual tours or drones to show off the property.
What is a virtual tour?
Virtual tours are digital recreations of any existing space - using a specialized camera that can shoot still and 360 videos or tools that allow architectural drawings to come to life. These virtual tours can be experienced on your client's phone, desktop, or a VR headset. As a part of your real estate marketing plans, the ability to share professional photos, easy-to-use interactive floor plans, immersive 3D tours, and other visual tools - ensures that you are a top choice of the buyers. From hybrid floor plan tours that allow potential buyers to experience every room with dimensions and images that are brought to life or a walkthrough video with a steady room-to-room true video tour - there are a number of options to choose from.
How to organise virtual tours?
Utilize one of the easily available websites to create experiences like nothing your client has seen before. You can add these links with embedded tours directly on to your site. You can choose to have a link for a widget or provide a link for a pop up window. There are a number of customized Do It Yourself (DIY) full-service options that you can choose from.
Real estate marketing help
Are you looking for full-suite digital marketing services for real estate? At studio1c, we ensure that you are able to connect with the mobile online customers, dominate the web through Internet Marketing and Social Media Marketing and connect with your buyer at every point of their home-buying journey. Find out what your website says about your business, get in touch with us today. Enhance your real estate website, find out how you can differentiate your brand, and get more leads with targeted, customized real estate online marketing services!