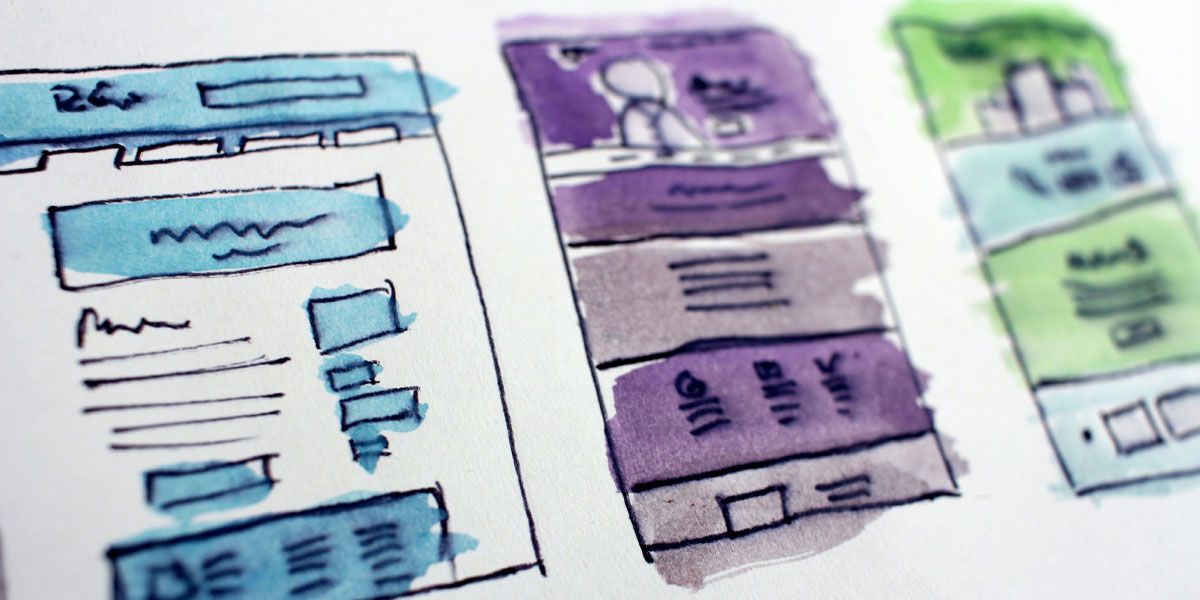 How to Create a Successful Content Strategy For Your Business
Does your organization have a content marketing strategy? If you're either in the group that has a strategy but never documented it or one that has no strategy at all, we're here to help. These days, content is one of the best ways to raise awareness of a brand, services or products among a targeted audience. We recommend that you start by setting out your mission, goals and the KPIs for success of your content marketing strategy. Goals are an important part of any marketing initiative and content marketing goals are especially important as they set out what your business will achieve from content marketing. Examples of goals include - increase in webpage traffic, improving sales or getting more leads from your website. To measure success, you can use KPIs such as page views, organic users, number of subscribers or revenue targets.
Deciding on the Content Types
What forms will your content take? Will you stick to the tried and tested blog posts or will you opt for interesting infographics and explainer videos that draw the attention of your targeted customers? As you begin creating content in different formats, you will have a number of channels to choose from to publish them. From owned properties such as your website and blog to social media properties such as Facebook and Instagram, you need to determine the right content type that visualize your company's message and importantly, assert your position as an authority in your market. Once you have defined your content's target audience, also referred to as a buyer persona, you can begin brainstorming ideas - including evergreen content and news-worthy content from time to time. Tools such as BuzzSumo and HubSpot blog ideas generator are a step in the right direction for anyone starting out on the content marketing journey. Over time, you will be able to arrive at the content format with the highest views or shares for your product or services.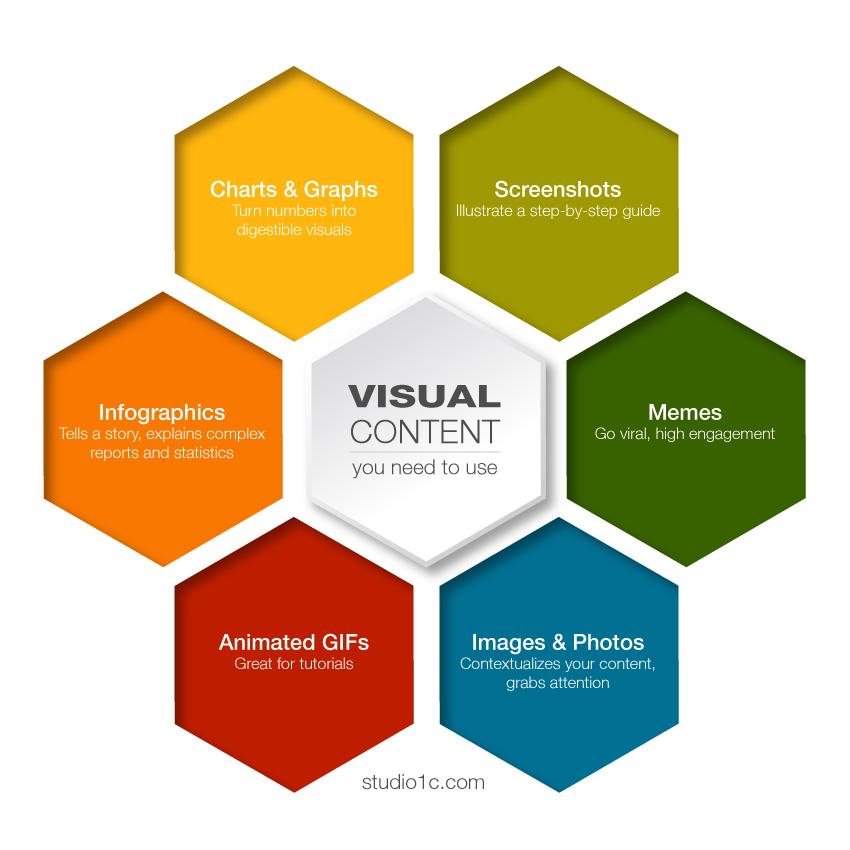 Allocating Content Resources
Once you have decided on the content types, it is crucial to earmark the resources who will help you in developing this content. You need to finalize on the content marketing resource who will produce and maintain the content, digital tools and resources that you will leverage and your content scheduling options. The content production process needs to be outlined and audited often to ensure that you are staying abreast with the content marketing trends in 2020.
The Content Calendar: An Invincible Resource
Here are a set of questions that you should ask yourself to determine what your editorial calendar should look like.
How frequently do you publish content and where? Do you have stuff going live through the day on your website and social media or do you publish once a week
What are the content types that you use? Does it include YouTube videos, blog posts and social media posts
Do you have an established content pipeline for content topic approval and publishing checks? Do you need a calendar that includes different stages of content creation?
Once you have answered these questions, you can create a perfectly robust calendar using Google Sheets or shared Microsoft Excel spreadsheets. You can even opt for a number of tools available online for creating editorial calendars.
Ready to get started with your content marketing strategy? Need help with SEO, Internet Marketing or building your website? We create custom high-quality designs that cater to your unique requirements. Our experienced team provides ongoing SEO, website development, content development, hosting, website maintenance and much more.