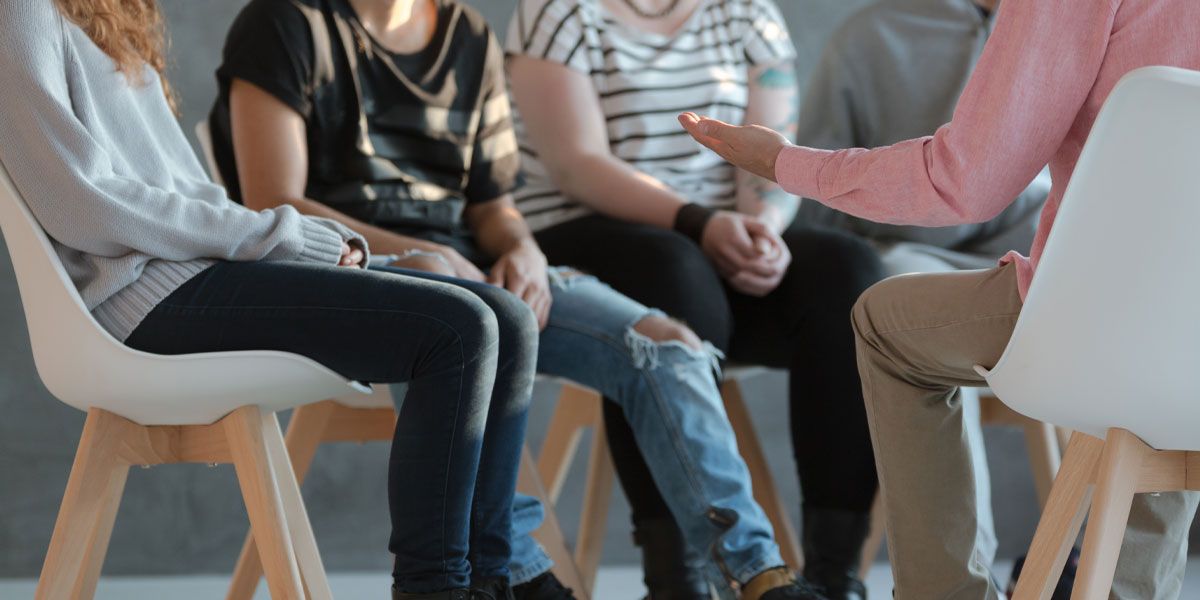 Don't make these mistakes with your AA website
Creating and maintaining your AA Website can be an arduous task even for the experienced website developer. The learning curve for the layperson navigating domain names, hosting, CSS, HTML and SEO can be frustrating, compounded by the stipulations set forth by the AA GSO.
Studio1c has been a provider of professional website development to clients around the world since 2007 and also follows the quickly changing guidelines set forth by the GSO.
Domain: Proper setup of your domain is crucial for several reasons. You don't want to mislead anyone thinking you are a company (.com). AA entities are nonprofit organizations, and therefore they should reflect that in their name (.org). Also, if you don't setup the domain properly and thoughtfully, someone else could purchase the domain you should have used as their own.

The AA GSO recommends not using "AlcholicsAnonymous" or "TheBigBook" in their domain names but rather including lowercase "aa" as well as other identifying information (aacentraloffice.org or area999aa.org). Purchase your domain here


Literature: Entities cannot post, share or distribute copyrighted literature on their site or make it available for download. The proper way to integrate in educational literature is to link to it on the Grapevine or main GSO site.


Excerpts: Offices may post a quote, phrase, sentence or brief paragraph excerpted from AA literature such as the Big Book, Twelve Steps and Twelve Traditions, The AA Service Manual and other conference-approved pamphlets without needing a prior written request. However, when used in this manner, proper credit should be included stating the copyrighted literature. (EX: "Reprinted from (name of publication, page number) with permission of A.A. World Services, Inc.")


Blue People: THE BLUE PEOPLE® is a copyrighted design and registered trademark of A.A.W.S., Inc., and unless you've asked to use it in writing and received exclusive permission, its not only unprofessional, it's illegal to use someone else's copyrighted materials.


SPAM: Posting entire email addresses on your website is a huge faux pas unless you love SPAM email. This is why webmasters utilize contact forms to curtail the amount of SPAM that comes in.
Need a reliable, professional, affordable and responsible webmaster? Reach out to us!