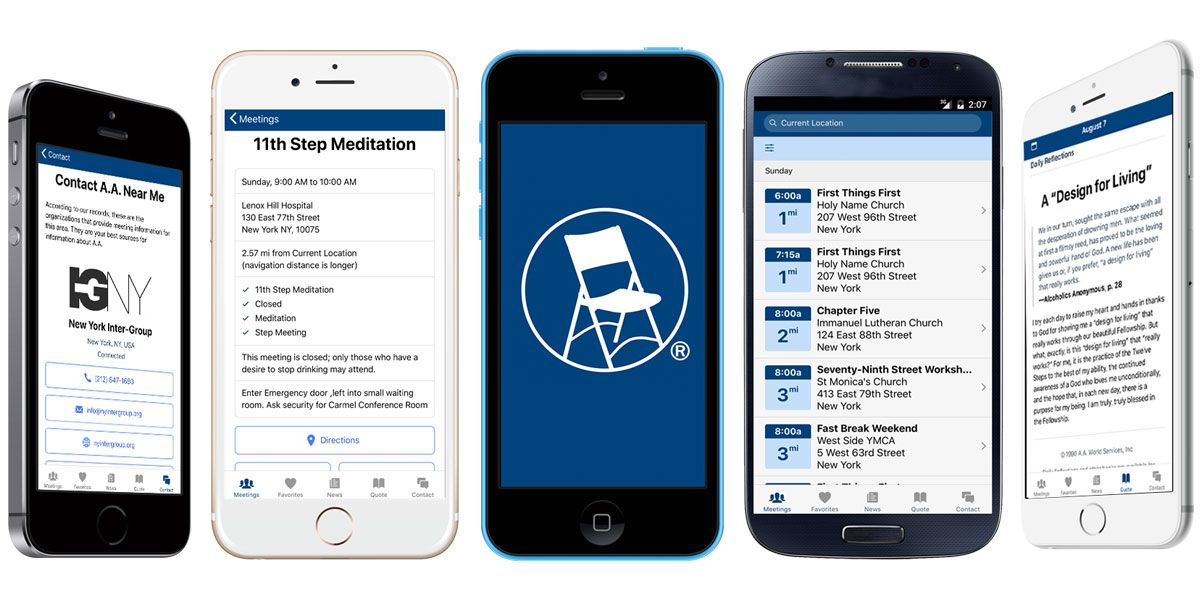 Get your local AA Meetings on the AA Meeting Guide app
Alcoholics Anonymous World Services, Inc., licensed the Meeting Guide technology and launched the Meeting Guide app in November 2015. Since then, this platform has been effective in hosting local A.A. entities including Areas, Intergroup/Central Offices, Districts, etc. in posting their A.A. meetings on the app to offer a mobile interface to users who are looking for meetings. This information is refreshed twice a day so meetings that are updated are reflected on the app for the benefit of users. Do you want to ensure that your AA meetings are uploaded, properly formatted and updated with all the accurate details on the Meeting Guide app? Get started now so we can help you with that.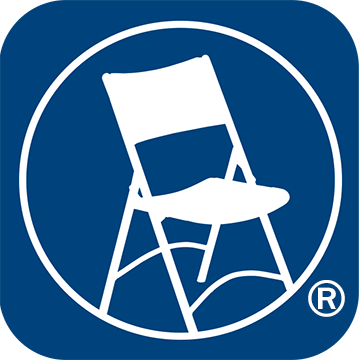 Help Users Looking for AA Meetings
When looking for an AA meeting, users can choose a location, day, time and type of meeting they want to attend. The search option on the AA Meeting Guide app allows users to search for meetings based on the above criteria. The improved user interface with a new menu bar and contact function facilitates meeting information from A.A. service entities in an easy-to-access format. This is a free of charge meeting finder app for iOS and Android. The app automatically lists meetings on the current day of the week. However, if a user wants to look for a meeting on a specific day of the week, they can use the Filter Menu to obtain this information. They can even add a meeting to their 'Favorites' section to quickly revisit when they want. With the latest version of this app, users can now search by meeting keyword and/or change their location to another city as well.
Let's Help You Leverage This App
Do you want to make sure that your group, area, and location is listed on the app? Since the app gives A.A. service entities full access to control the information of their local meetings, it is important to format, upload and update it with accurate and helpful information to your users. This makes it easy for anyone to find your meetings. While your meeting guide users can suggest changes or corrections to the meeting listings, it would help to have it updated accurately to enable access to a greater number of users. With the meeting information all made available through the app's mobile-friendly interface, anyone seeking a meeting has a simple, one-stop place to search. Get your local A.A. group meetings get connected to the app and benefit all your members with the new and enhanced features of this app - get started now.