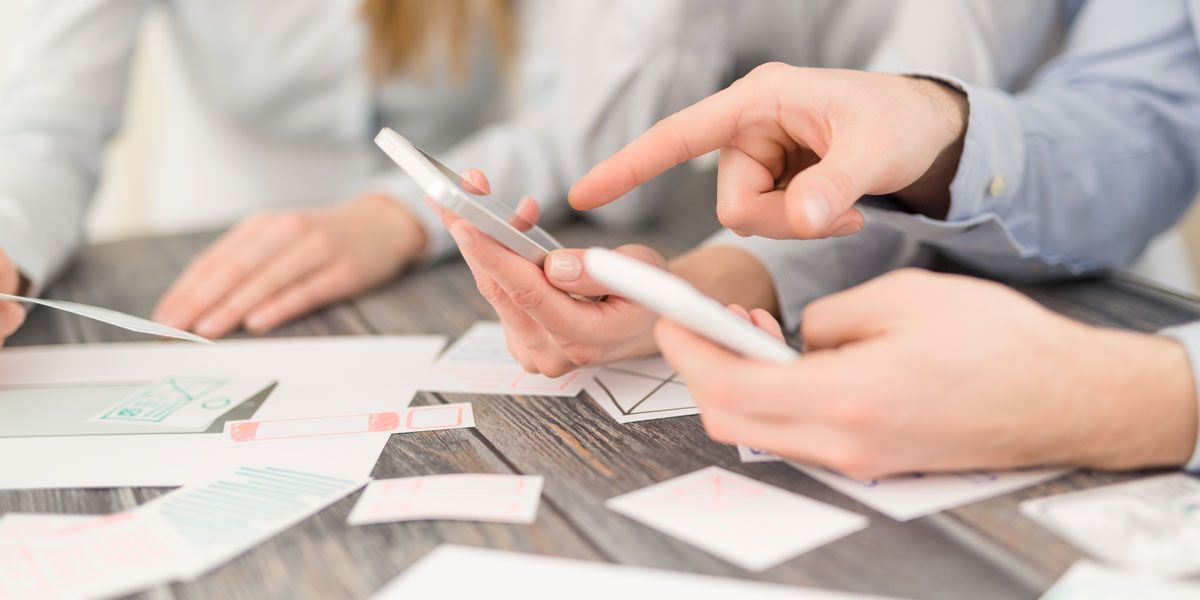 How to Choose A Web Design Company
While the term "website design" is self explanatory, the design work itself might differ based on the needs of the business. Some websites might require an aesthetic update, others might need a complete overhaul from SEO to content and social media integration. Since it is an important investment for the future of your business and the best means to boost brand image and improve conversion rate for your products and services, it is recommended that you choose the best website design company. Are you wondering how to choose the right web design company? Let us help you with the factors to consider.
They understand responsive web design: This is not a fad and is in fact emerging to be one of the best ways to design a website. Simply put, responsive web design is a setup wherein the design and development of the website responds to your website user's behavior and environment based on screen size, platform and orientation that they are using. Google has also recommended responsive web design as it makes it easy for your users to share and link to your content and helps the search engine's algorithms accurately assign indexing properties to the page. When you are trying to answer the question - how to choose the right web design company, make sure that you consider the fact that the agency you choose is well-versed with responsive web design and can create the same for your website.
Backing of a marketing team: Along with looking at all the work that the design company has undertaken in the past (read customer testimonials), it is important to determine if they have sufficient marketing experience. The Internet has evolved and it takes a full-fledged digital marketing agency to ensure that your website design performs. The design agency that you choose should have good experience designing responsive, user-centric websites, and build sites that are both beautiful and successful. Together with marketing inputs, they should be able to convert you marketing goals into an optimized marketing site that maximizes the impact of your brand.
Portfolio of their work: Wondering how to choose the best web design company? Always work backwards from your website design plan to research, evaluate, get quotes and set up meetings with agencies that are made up of web strategists, designers, developers, project managers, writers, analysts and digital marketers. An extensive team such as this ensures that the agency has an impressive portfolio of case studies that spans various categories of businesses and services. Get to know who you are hiring as you are hiring a technology partner for your business. While the portfolio of their work will surely give you a glimpse into the quality and efficacy of their work, setting up time to meet them can help you understand what they value and how they work on their projects.
On-going support: Beyond the initial website design and development tasks, there are a number of ongoing updates that might be required based on the nature of your business. While a lot of web design companies will include a certain level of support in their budget, other companies might differ in their approach towards on-going support. Since the website project has a number of moving parts, you will need to ensure that there is a transition plan in place in case you would be taking care of these aspects in-house after the web design project is completed. For this, you will need to assemble a core team and have them trained by the agency and assign responsibility for the different elements of the website, including design, navigation, content, and more.
Studio1c is the right web design company that you can trust to achieve your goals, make your job much easier and focus on what you do best.