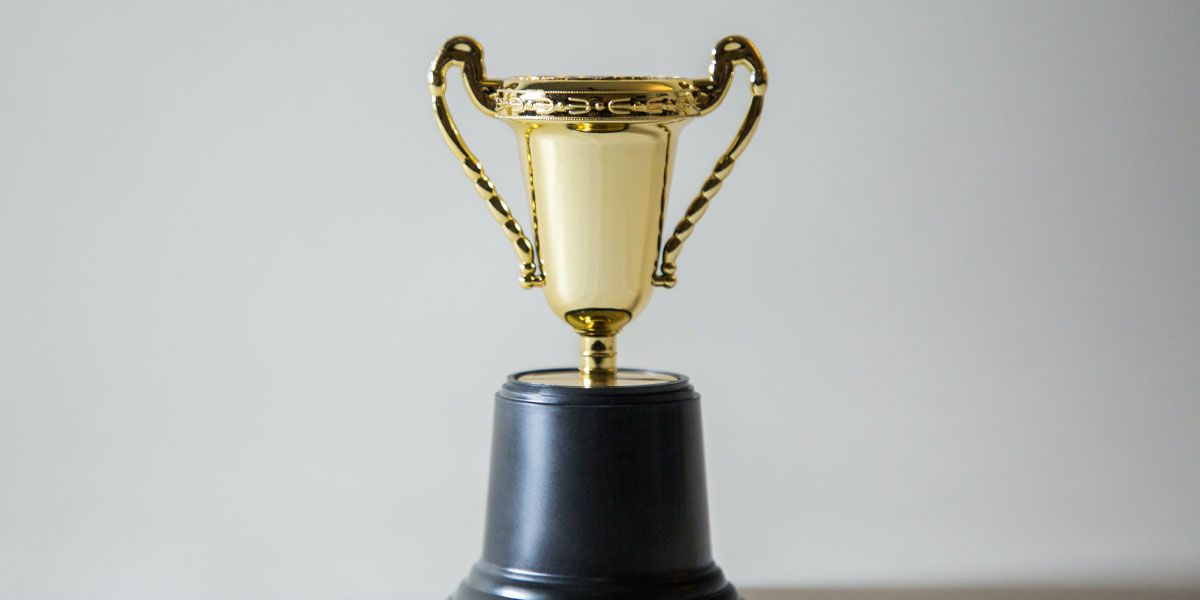 PRESS RELEASE: studio1c Among Best SEO Consultants in the US
studio1c has been a trailblazer in the digital marketing realm since 2007. We specialize in search engine optimization (SEO), web design and development and internet marketing solutions that help businesses grow their online presence and build a thought leadership brand.
Once again, our team proves its digital marketing prowess after gaining recognition as one of the "Best SEO Consultants in the United States in 2020" by SEOblog.com. This award would not be possible without the dedication and hard work of our SEO experts.
At studio1c, we believe that there is no one-size-fits-all approach to digital marketing. That is why we continuously improve our SEO methodologies to develop custom web services that cater to our clients' specific needs and industry demands.
"Businesses of all sizes stand to gain a great deal of traction during the current economic state," said studio1c SEO consultant Michelle Crossley. "In many instances, the stock market is very much like advertising – buy when the market is low. Right now is a fantastic opportunity to invest in internet marketing and SEO and come out on top when the market settles back down."
"Michelle and Studio1c have been a huge help to our business. We were with a different provider for many years and weren't seeing a measurable increase in the return of our investment. Michelle and her team were able look at the current needs of our business and make an immediate impact. Not only have they made significant strides in our online search presence, they're also beginning to structure our roll out for social media and drip campaigns. We couldn't be happier with our choice and before you ask, the answer is yes, they always answer our questions without making us feel inferior about the SEO and marketing world."
Ron Henderson, CEO
SEOblog.com, a trusted SEO resource and directory for best SEO companies, revealed the "2020 Best SEO Consultants in the United States" in late October. SEOblog analysts evaluated each SEO agency based on expert certifications, verified Google reviews, website performance and client satisfaction rate, among dozens of quantitative and qualitative ranking factors.
We are delighted to be named one of the best SEO consultants in the U.S. by SEOblog.com. We thank our clients, partners and studio1c team for their loyalty and support to our SEO firm.
Contact us to learn more about our dynamic approach to SEO and digital marketing. You may also write a review on SEOblog.com about your experience with studio1c by clicking here.