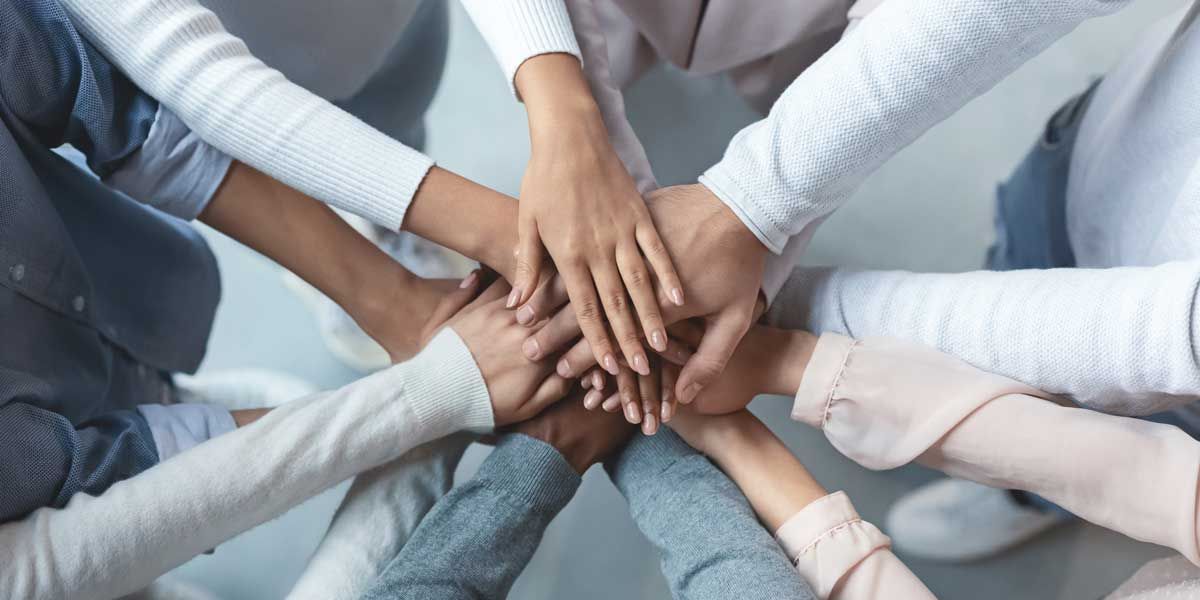 studio1c is a Leading Women-Owned Company on Clutch
At studio1c, we are a digital marketing agency specializing in customized internet marketing, SEO, and website development. Since 2007, we've been helping clients like you achieve their website and online marketing goals from around the globe. Our customized internet marketing studies your entire online presence to see where your business is and where it needs to be.
Located in Washington, DC, Clutch connects businesses with the best-fit agencies or consultants they need to tackle their next big business challenge. Clutch covers hundreds of different services, from IT to advertising and marketing. It ranks service providers based on a range of factors, including past clients and experience, verified client reviews, and market presence.
Clutch's certification process highlights each service provider's diversity to the platform. The certification program allows each company to self identify their veteran, racial minority, gender, activity, or participation identities. We proudly announce that studio1c has been showcased as a leading women-owned business on Clutch's directory.
"Women voices provide an essential perspective across multiple industries that help foster innovation and growth. We're proud to highlight these businesses for the great work they've done," said Clutch Senior Revenue Operations Analyst Radha Ray
studio1c is also featured on The Manifest, Clutch's sister site. The Manifest is a business news and how-to website that compiles and analyzes practical business wisdom for innovators, entrepreneurs, and small and mid-market businesses. Their mission is to gather and verify the complex data, expert insights, and actionable advice you need to build your brand and grow your business.
We are truly grateful to every one of our clients for their continued support and trust. The beautiful reviews they left on our Clutch profile proved that we deliver top-tier work. Look at what they had to say about working with us.
"Not only is Michelle professional, but she's also a downright good person. She pushes us to gain more exposure on the web, and I measure the success of her work by tracking the number of schools that use our curriculum." – Paulette Norman, President, Samuel McKay Everett Foundation
We are proud to be recognized as a leading women-owned business on Clutch. Both this recognition and our near-perfect rating would not have been possible without all of your support over the years.
Get started now! We help businesses dominate their industry and grow to the next level. Send us a message.