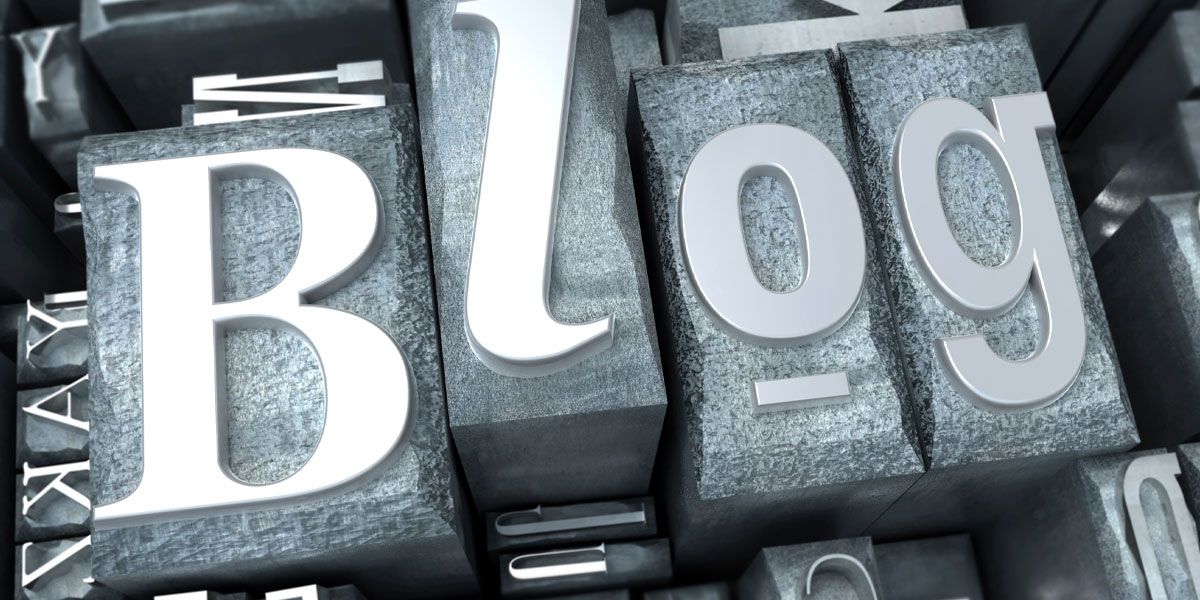 PART I: Why You Must Have a Blog if You Own a Business
In times like this many business owners are looking for creative new outlets to attract potential clients. I cannot stress the importance of starting a blog on your website NOW. Reasons for this: It is predicted that 100,000 new blogs are created every day! As they say, "Timing is everything."
With the popularity of blogs rapidly increasing now is the time to jump on the wagon. This doesn't mean you have to blog everyday or even have every topic be ground-breaking. What it does mean is that you are getting the information out there to be found and linked to by potential clients. Over time, these links grow exponentially and soon, your site will have many inbound links to it.

A few basics
Albeit tempting to create a blog at a dedicated blogging site like "Wordpress" or "Blogger", this doesn't accomplish the same results as having a blog located at your own domain.

Two reasons for this: it will drive more traffic to YOUR website instead of the dedicated blog site, and you will be able to track hits pertaining to what articles they are most interested.

WHY you need a blog
Blogs help you target and attract more of your audience for several reasons:
This is another outlet for potential customers that are going to search engines to locate you. You will be providing information based on what your customers are searching/shopping. If they came to your blog, then the must be interested in your product/service, right?
Think of a blog and your website as free advertising space. Sure you pay for hosting and the domain (like $60/year!?!), but what a great ROI if the visitors you are attracting are converted into customers.
Fresh content helps with your ranking. Frequently updated sites are "crawled" more often and therefore will rank higher. This is seen by search engines as being a worthwhile site with valuable content.
Visitors will be more tempted to bookmark your site and return to it if there is worthwhile content. More visits means better ranking in search engines.
Blogs allow for 2-way communication that brings a sense of knowing who you are working with.
Article continues: PART II: How to start a blog