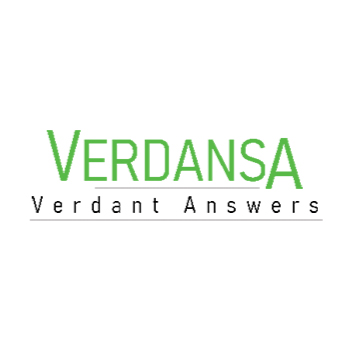 Verdansa (formerly Verdant Vigilante), a nonprofit based in New York City, has been a client of studio1c's since approximately 2010. Led by passionate and determined New Yorkers, Verdansa has made exceptional strides through the years. Besides having their website, they are now working towards launching a smartphone app to report idling vehicles in NYC.
Challenge: Verdansa is in the clean air and environmental sectors in NYC - a highly competitive space. They came to studio1c for a fresh new look to their website to showcase information about their new app release along with internet marketing and SEO.
Solution: Working closely with the team at Verdansa, we worked aggressively to gain them more exposure and higher ranking in SERPs. During our time working with them, they were interviewed by the New York Times, CBS News NY, NBC NY, HBO and more.
Technologies: Joomla, PHP, MySQL, CSS, HTML, and JavaScript
"I've worked with Michelle and Studio 1c for more than 10 years on various website and marketing projects. We've always enjoyed great service, fast delivery and insightful growth recommendations to help us grow our businesses. Always our 'go-to' web design and SEO service. Highly recommended!"
Julian Croxall, Verdansa Partner
Deliverables:
Website Development and Ongoing Maintenance
Copywriting
Creative Direction
Customer Retention
Email Marketing Management
Grant Research & Writing
Hosting
Lead Generation
Marketing Automation
Pay Per Click Ad Management
Search Engine Optimization
Social Media Marketing Management
Social Media Optimization

If you'd like to grow your business the same way we helped this company, complete the form below to schedule a free consult with one of our team members.