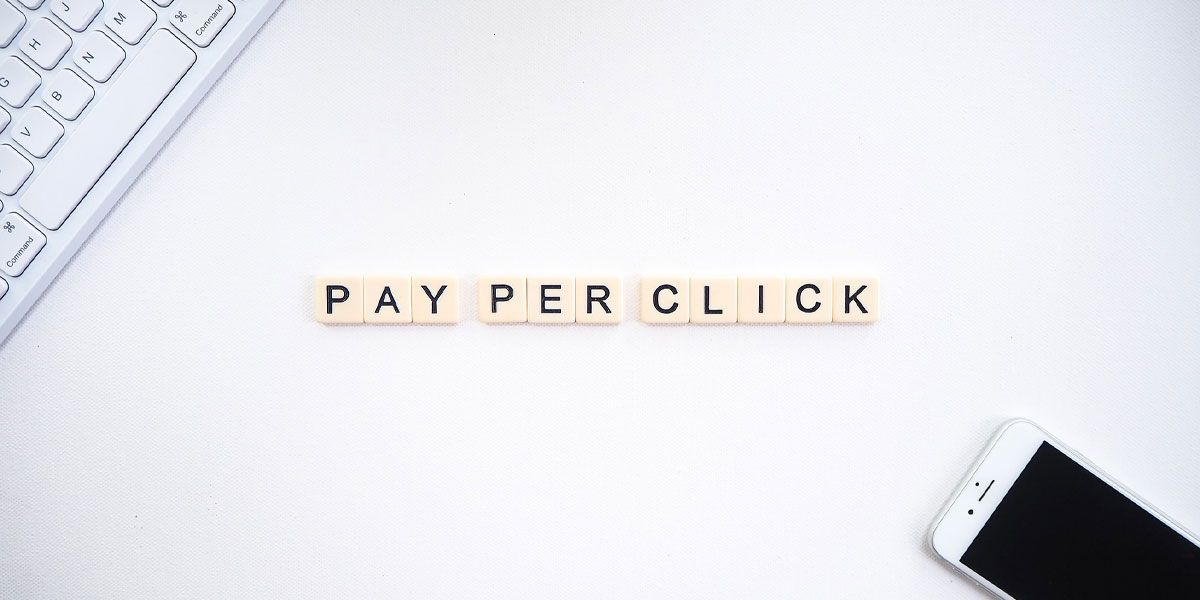 4 Ideas for Businesses to Increase Sales
You need to make more sales. We have some ideas that can help you do it. If you're not already using the methods listed below, try them in the upcoming months to sell more goodies.
Whether you're selling products or services, the four tips below will require you to rethink your strategy and invest money. But they're all worth considering if you want to increase sales.
1. Run Paid Ads
Running paid ads can be an inexpensive way to reach your customers on search engines and social media – if your execution is right.
Google Ads allow you to show ads in two formats: display ads and text ads. Display ads are best for remarketing and building awareness, but if you're a Google Ads newbie, invest in text ads. Text ads show up in search engines when users make an intentional query while they're searching for a specific service or product.
Facebook and Instagram ads show up in the user's feed on their phone or PC. They promote impulse buying.
To ensure you're getting positive ROI, do a lot of market research.
Billboards and TV ads are always out in the open, speaking to everyone passing by, whether the viewers are interested in them or not.
Paid ads don't work this way. They're shown to people who are intentionally searching for a service or product similar to yours on their device.
The caveat is that creating an incorrect ad and targeting the wrong audience can cost you money. Manage paid ads requires training and is a separate job on its own. As a Utah paid ad and SEO agency, we can create ads for you that will bring high ROI.
2. Optimize Sales Channels
Optimizing your sales channel will allow you to tap into new opportunities. You can improve sales by improving what you're already doing or identifying potential problems to reduce costs and increase profits.
Start by training your staff to manage your products and deal with customers.
Channel distribution problems can occur when your delivery partners and staff don't know enough about your product. Appointing a manager to manage, train, and motivate your sales staff can improve customer satisfaction with your service.
Following strategies can help you optimize your sales channels to improve your bottom line:
3. Conduct Educational Workshops
An educational workshop can bring in new customers and increase trust among your existing ones. Almost every service professional can offer a workshop.
The purpose of the workshop is to interact with a small group of individuals and teach them a specific skill that adds value to their life.
What you teach should be complementary to what you already offer. It should not be a substitute for what you're selling.
Offer a discount if people bring someone new with them. It will increase the enthusiasm of your loyal customers and give your business useful exposure.
The attendees will expect lots of hands-on activities, so don't make it all about self-promotion. Their experience will determine whether they want to attend your next workshop or not.
Don't forget to remind them about following proper safety precautions.
Examples of workshops:
Contact our Utah online marketing and SEO agency if you need additional assistance with marketing your educational workshops.
4. Create Customer Reward and Referral Programs
Excellent customer service attracts new customers and keeps current ones coming back.
Some customers will automatically refer your business to their friends because of your excellent customer service. You can encourage others to come on board by offering some incentives through referral programs.
Referral programs work well for both service- and product-based businesses. Offering double-sided incentives allows both the referrer and referee to be happy with the deal.
Be clear about the terms and conditions of your referrer program so that your customers know what they need to do and how they'll benefit.
To keep your current customers coming back, show them appreciation. Do it by responding quickly to their complaints, feedback, and queries. Having a loyalty reward program will also give them a reason to buy from you again and again.
Don't Hesitate to Seek Help
Learning new skills such as Google Adwords management, planning and promoting a workshop or referral program, and setting up and learning a new CRM are time-consuming tasks. You have to plan carefully and pay attention when learning to see positive results.
Contact us if you want to execute these strategies the right way or just want to consult a professional. As a Utah Digital Marketing and SEO agency, we have significant experience with online marketing. We can also train you and your staff if you want to do things in-house.