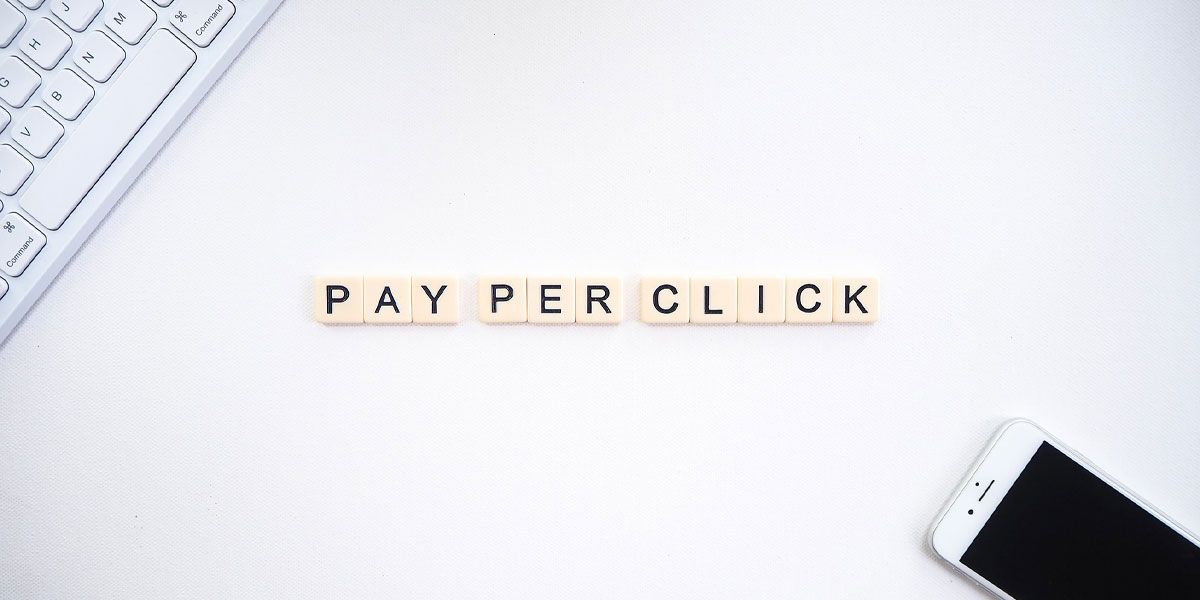 All You Need to Know About Google Ads
Have you ever wondered what Google Ads is all about and if you could use it?
Google Ads has turned into a popular option for webmasters and the competition is growing by the day. In fact, it has become difficult to find affordable keywords and the task of writing effective ads which assure positive ROI (return on investment) has also become increasingly difficult.
Google Ads allows you to create and run ads for your online business. You will pay only when people click on your ads. Upon choosing the right keywords, you are assured online exposure to a select audience (who are interested in your business and services). You could also feature on the Google Network, which is the largest advertising network available online. It reaches over 86% of Internet users worldwide. And if you feature on the network, you can be certain that your ads reach your target audience.
Where are the Google Ads displayed?
Google Ads are displayed along the top and right column of search results when someone searches on Google using any of the keywords, which you have used in the your ad. Apart from that, Google's Gmail service, which is part of the content network, also displays Google Ads. They are placed by Google computers through the same automated process that matches relevant Google Ads to web pages and newsletters. If you feel that is not aggressive enough to reach your target, you can select individual websites or other placements in the Google content network where you'd like your ads to appear. If you want to target full-browser mobile devices, you can choose the option which enables your ads to be eligible to show when users perform a Google web search or access our content network from iPhones, T-Mobile, and similar mobile devices. Simply put, Google Ads technology ensures that your ads appear in the most relevant locations across the Web for customers to find you.
However, you should remember that your ad would be matched to pages on the Google content network, through contextual targeting factors.
Steps to write an effective Google Ads campaign:
Try to conceptualize and promote ads which attract your target audience.
Stay away from high-priced keywords. You might have the top position by shelling out more money, but that doesn't necessarily translate to higher (ROI) earnings.
On the other hand, don't pay too little for your keywords either. Your ad will never be found if you've chosen to be featured on the last search results page.
Test your ad headline constantly and try to find out, which headline brings you greater conversion.
Take a look at the screen shot of Google Ads for the keyword "Laptop Skins" below:


You will notice that the ads are precise and at the same time, provide sufficient information about the product.


The above screen shot displays Google Ads in a users Gmail inbox. Ads related to the email content information (about Singapore travel and hotels), appear the same location which the email details, are placed in the inbox.
Are you interested in using Google Ads?
To find out more about Google Ads or to begin creating your ads, visit the Google Ads home page.