Enviro Care is a multi-million-dollar corporation with multiple locations in business since 2015 providing environmental and disaster services to a multi-state service area.
Challenge: Lagging sales, authentic website hits, lack of inquiries. Before coming to us, their prior site was severely neglected, non-responsive, riddled with broken links, missing pages and broke when you resized it for mobile or tablet viewing. Their SEO Company (which they paid a great deal to over the years) was simply going through the motions and not effectively managing or optimizing the website, not bringing them prospects, and continually billing them with no improvement. As you can see in the image below, we hit the ground running February 2, 2020 and there has been a drastic improvement across the board regarding their stats and website.
Solution: We developed targeted online marketing goals, PPC ad campaigns, emails targeted to their demographic and developed an updated, responsive, SEO optimized website.
Technologies: Joomla, PHP, MySQL, CSS, HTML, and JavaScript
Results: With the launch of the new website and aggressive SEO, many website and SEO issues that were present dating back 4 years were resolved, and their bounce rate decreased by nearly 98% within the first 2 months.
"Michelle and Studio1c have been a huge help to our business. We were with a different provider for many years and weren't seeing a measurable increase in the return of our investment. Michelle and her team were able look at the current needs of our business and make an immediate impact. Not only have they made significant strides in our online search presence, they're also beginning to structure our roll out for social media and drip campaigns. We couldn't be happier with our choice and before you ask, the answer is yes, they always answer our questions without making us feel inferior about the SEO and marketing world."
Ron Henderson, CEO
Deliverables:
Website Development and Ongoing Maintenance
Copywriting
Creative Direction
Email Marketing Management
Graphic Design
Hosting
Lead Generation
Logo Design
Photomanipulation
Reputation Management
Search Engine Optimization
Social Media Optimization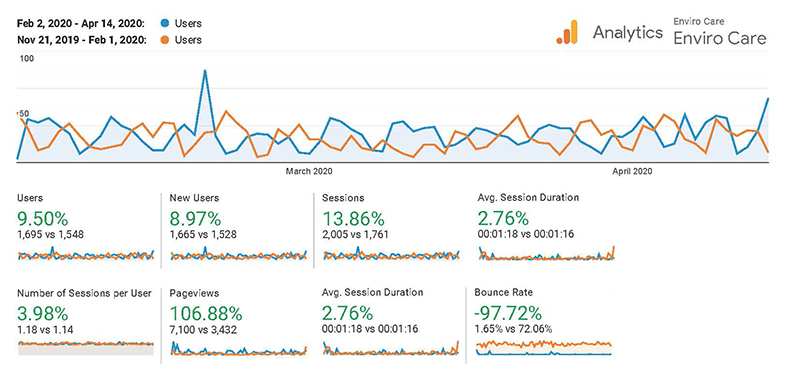 Across the board improvement in numbers in just two months. The mind-boggling (in a bad way) bounce rate AVERAGE of 72% we brought down to an average of 1.65% which is nearly a 98% decrease with a new website build and aggressive SEO. The prior company of "SEO Specialists" never addressed this for over 4 years.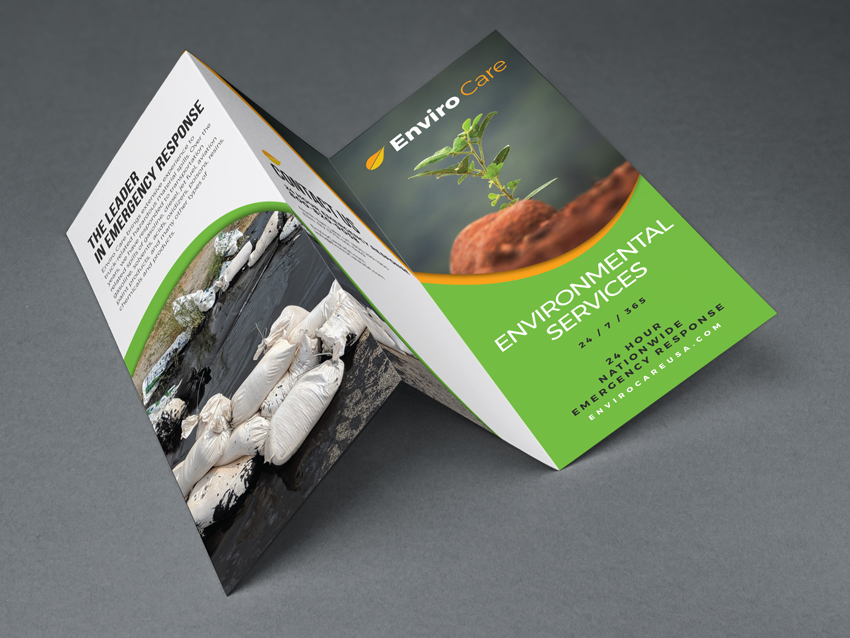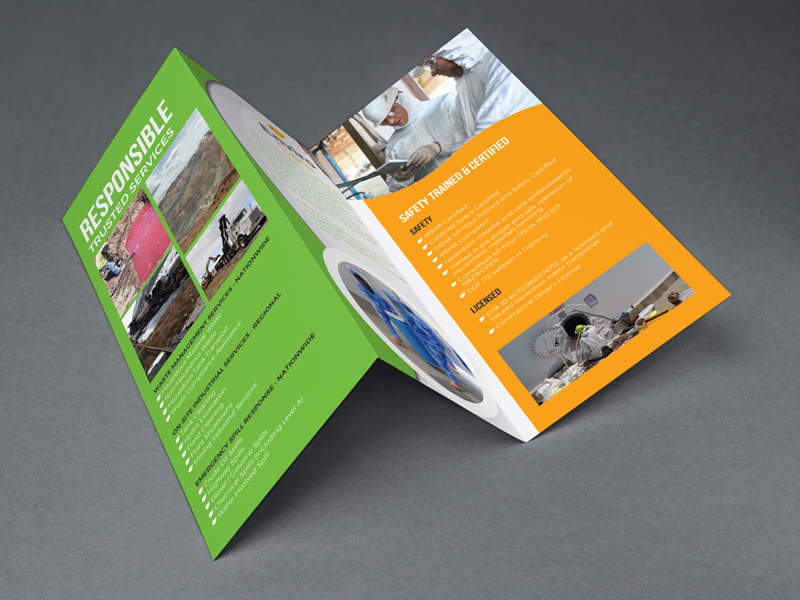 Give us a call for a free consult with one of our team members (801) 885-3063.