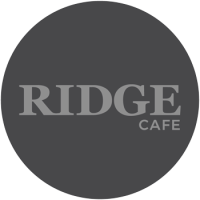 Ridge Cafe
The cafe has been serving the local area since 2014. With an amazing location atop Corner Canyon and breathtaking views of the Wasatch Mountain range, the cafe had lagging sales and no creative direction.
The challenge
The cafe lacked any real direction over the years with inconsistent administration, a remote location, no website, no SEO and no marketing strategy.
They needed an aggressive plan to fill tables consistently, that targeted a specific local demographic and could pivot offerings throughout the ever-changing COVID landscape while experiencing a [global hospitality &] restaurant staffing shortage and supply chain issues.
Our solution
We've implemented an aggressive, all-encompassing marketing plan, creative direction, concise SEO initiatives, rebranding, supervising social media, email campaigns, targeting a precise demographic during the slow winter months and the large outdoor demographic that passed this ideal cafe every day.

Even during the COVID shut down, Ridge Cafe is experiencing sales comparable to the prior year due to our ability to pivot and implement a new marketing strategy with immediate results.

With our dedicated and consistent efforts, in Fall 2021, we've garnered them an additional $62,000 in revenue over 3 months.
Comparing 2019 (when we started) to 2021:
Users increased by 171.18%
Sessions increased 162.57%
Pages per Session increased 75.20%
Average Session Duration increased 61.92%
Their visibility is 1844% higher than their competition
Keywords ranking in top 100 at beginning: 1
Keywords ranking in top 100 currently: 33
Services provided
Brand Marketing
Copywriting
Creative Direction
Customer Retention
Email Marketing
Event Management
Event Promotion
Graphic Design
Lead Generation
Marketing Strategy
Media Buying
PPC Ad Management
Photography
Reputation Management
Search Engine Optimization
Social Media Marketing
Website Development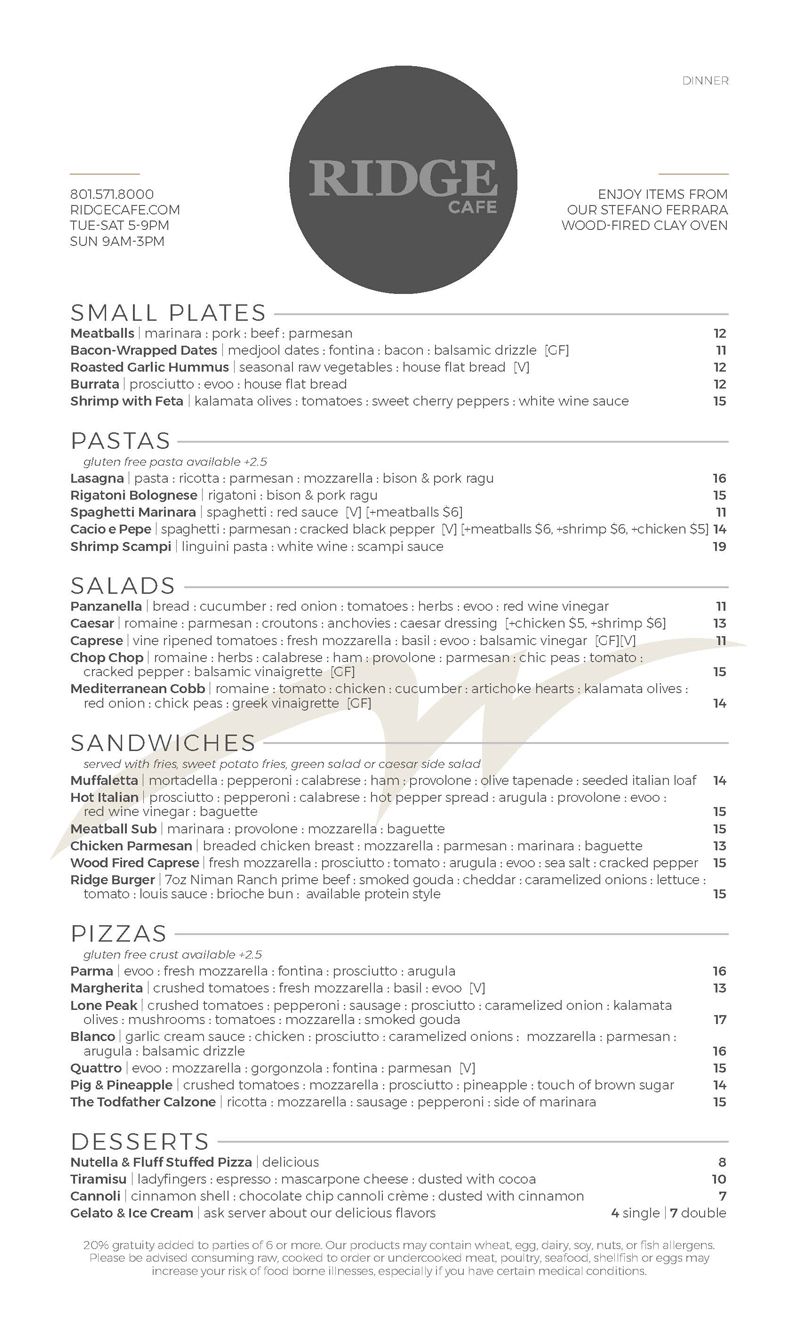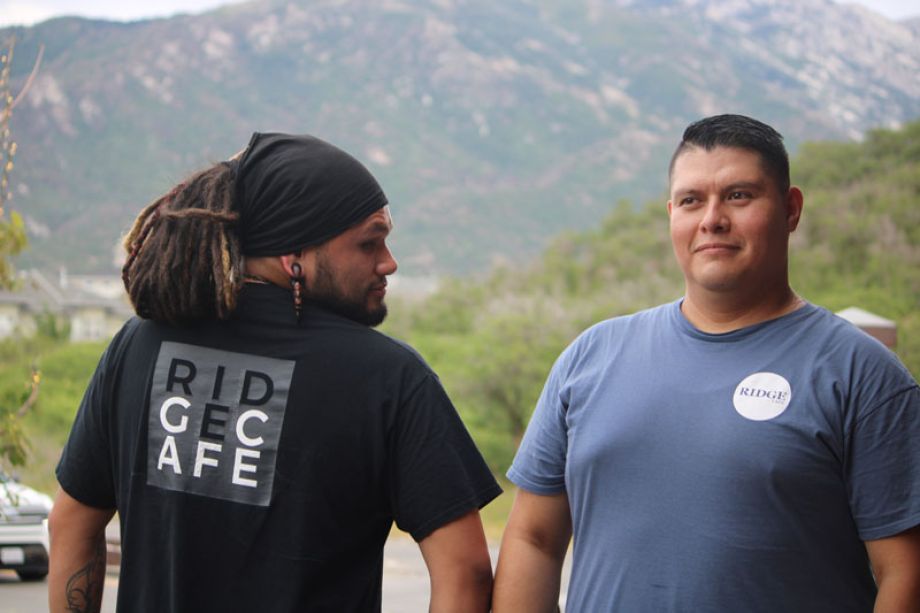 "The team at studio1c came up with a customized and aggressive internet marketing plan along with creating additional revenue streams. Not only did they come up with creative ideas for how to drive sales in additional demographics we hadn't thought of, they delivered on the promise of increasing sales and our Google rank. Studio1c provided creative direction, website development, social media content generation and pay per click management for exceptional value."
— Ridge Cafe, General Manager