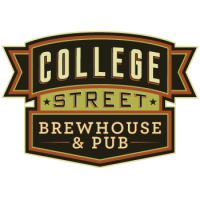 College Street Brewhouse & Pub
A startup gastropub that needed creative direction, marketing strategy, SEO, website design and a strong online presence leading up to, and through their launch.
The challenge
Mostly everything seemed to be stacked up against this pub ever coming to fruition; setbacks for the launch date, launching in the middle of a recession, and a strange locale in the industrial area of a small tourist town.
Our solution
Working closely with the Owners, Chef and Management, we created an all encompassing and concise marketing strategy for their brand. The new restaurant could hardly accommodate the number of patrons who could not get enough! It was the talk of the town, state, and many visitors from out of state.
Services provided
Brand Marketing
Copywriting
Creative Direction
Customer Retention
Email Marketing
Event Management
Event Marketing
Event Promotion
Graphic Design
Lead Generation
Logo Design
Marketing Strategy
Photography
Package Design
PPC Ad Management
Reputation Management
Search Engine Optimization
Social Media Marketing
Website Development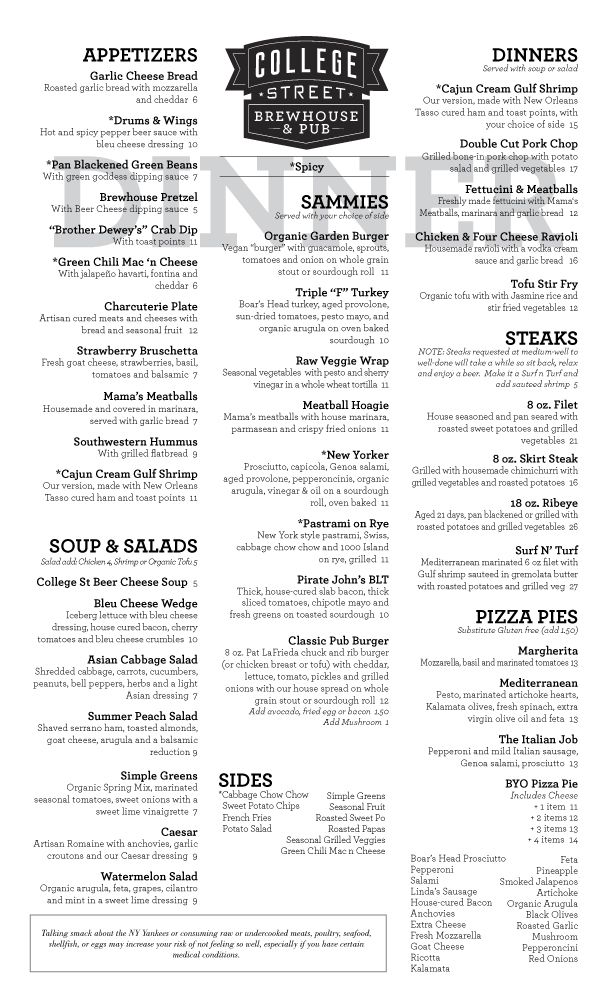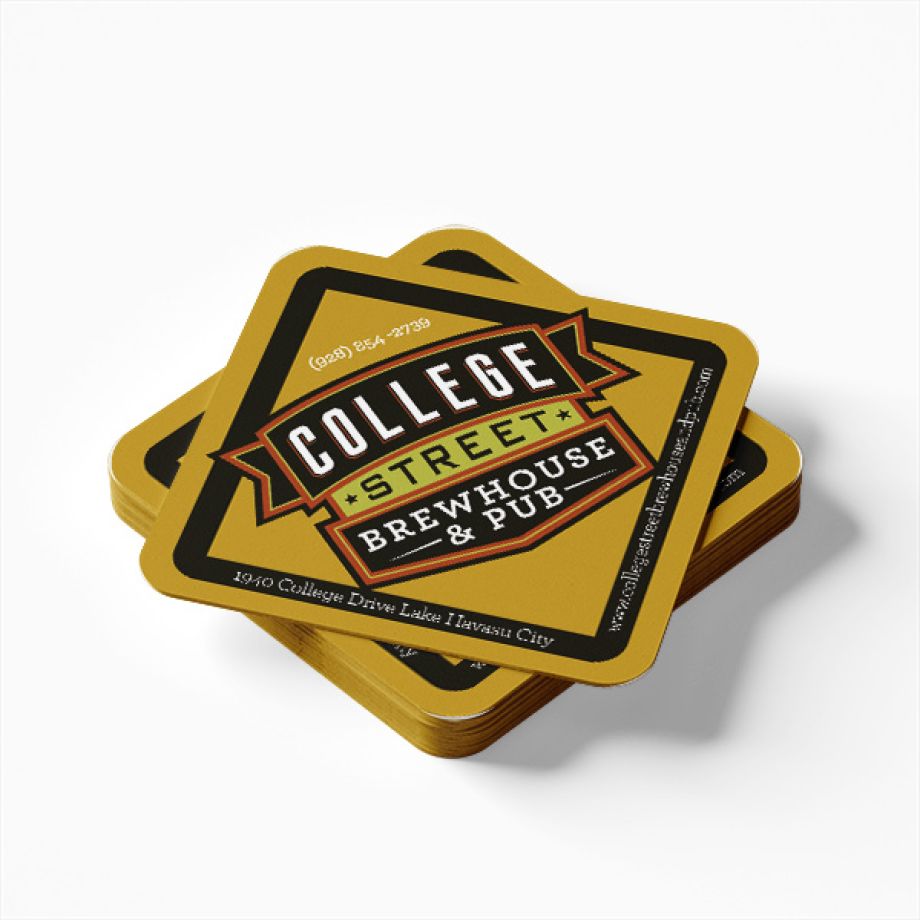 "Michelle Crossley's skill and dedication to her craft exceeded my expectations. Her effort and passion for strong graphic design as an Art Director paired with the right marketing tools catapulted our business startup in the market. Her management of our marketing mission, provided us the platform for success, made our brand memorable, and positioned our new brand as a major competitor in a challenging market. Michelle and her team listened to our needs and provided fabulously designed and well-executed solutions that exceeded our expectations.
Michelle was a crucial contributor to our successful startup and branding. Reach out to her, she will help you navigate your start up or build your already successful brand!"
— Lon Weatherson, Owner